ELECTRONICS BOX
APPLICATIONS
As markets demand ever smaller electronics with full connectivity and computing power, engineers must look to the latest state-of-the-art materials to develop these intricate devices.
How We Support Electronics Applications
Modus Advanced partners with some of the most respected electronics manufacturers on the globe, providing turnkey sealing, shielding, and engineered solutions. For over 40 years, we've provided a comprehensive range of materials and processes that allow innovators to create groundbreaking technologies. The Modus® production team collaborates with partners in the design phase and oversees operations to ensure exact specifications are met. Finally, to certify quality and accuracy, our quality team utilizes our meticulous AQL inspection procedure.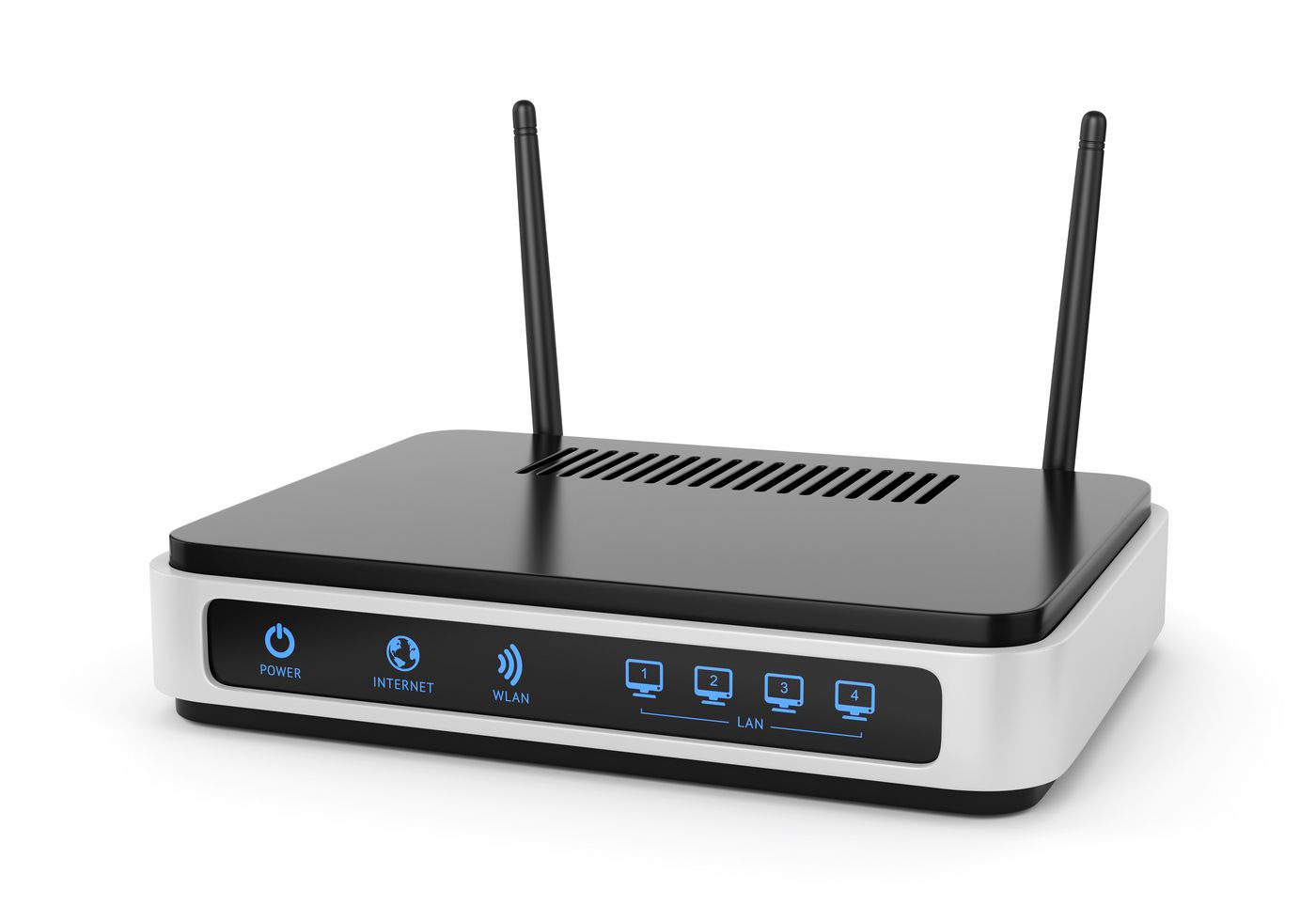 Turn Your Idea into
a Final Product.
Modus® has a comprehensive selection of advanced materials and in-house processes that enable electronics engineers to create the most high performing technologies possible. Submit a drawing of your design or speak with one of our experts to learn how these products can enhance your next project.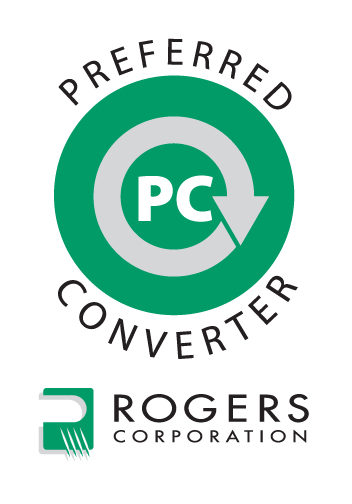 ABOUT MODUS®
Modus Advanced is a leading fabricator and distributor of performance polymers and engineered solutions for the OEM marketplace. We create custom components for clients who use our products in products that range from electric vehicles, to military weapons, to artificial hearts.
With the latest AS9100 certifications, we adhere to the strictest quality standards to ensure we deliver the most accurate, reliable products possible. Our goal of a 99% on-time delivery rating means we're committed to completing projects on time, the first time, every time.
QUESTIONS?
OUR TEAM HAS ANSWERS.
With over 40 years of growth we have one of the most comprehensive arrays of advanced processes in the industry.