WESSHIELD™ EMI SHIELDING GASKETS
Custom die cut and molded EMI shielding gaskets.
Why We Created WESSHIELD™
Our high performance WesShield™ die cut and custom molded EMI shielding products are manufactured in our AS9100 certified manufacturing facility under controlled conditions. Our best in class portfolio of materials was developed in response to the rising demand for USA manufactured EMI shielding solutions for military, medical, telecom equipment and automotive customers.
WESSHIELD™
EMI SHIELDING GASKETS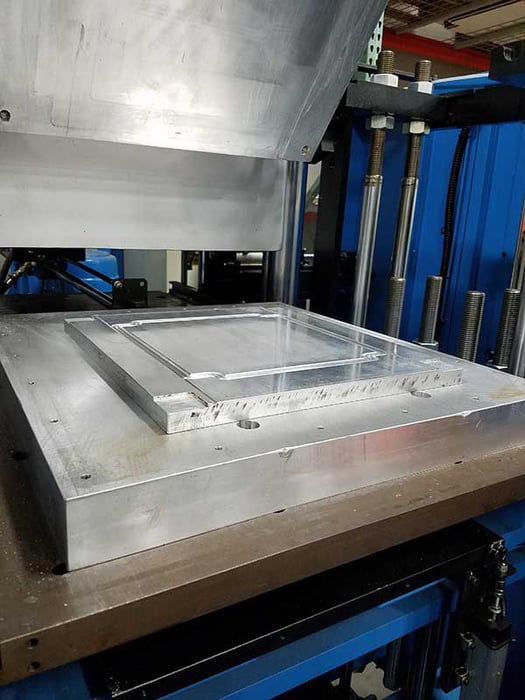 WesShield™ Custom Molded EMI Shielding Gaskets
Our WesShield™ silicones and fluorosilicones are EMI Shielding materials that are used as a medium to provide electrical conductivity across a gasket-flange interface. Applications include the production of shielding gaskets for the military, aerospace, electronics and communications. Chose the best compound and let Modus® mold your gasket.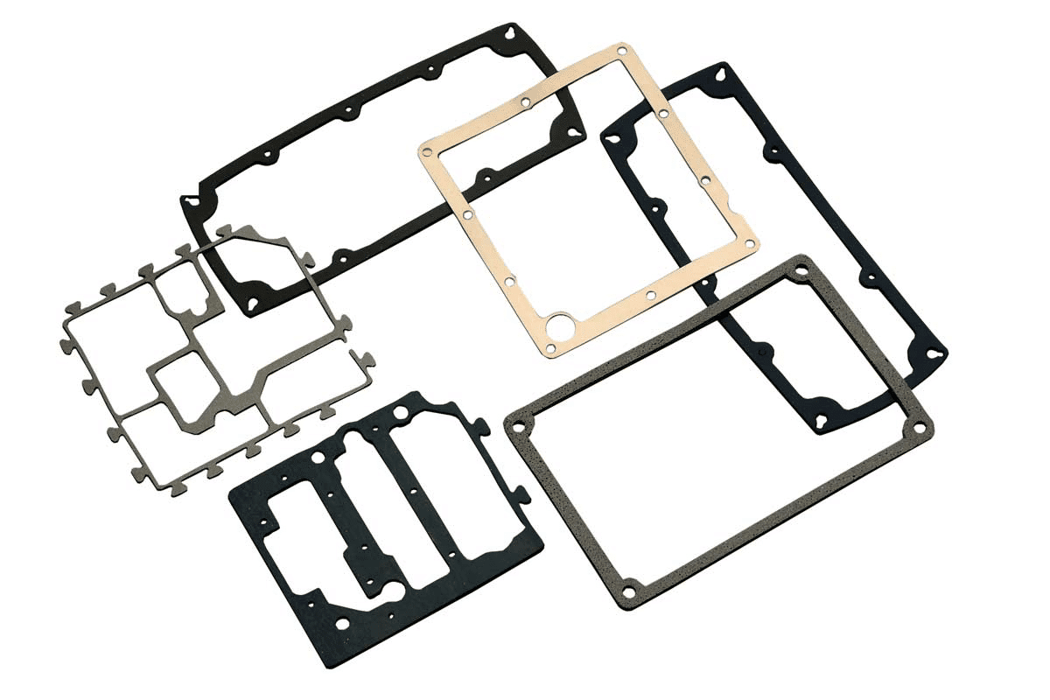 WesShield™ Die Cut EMI Shielding Gaskets
WesShield™ die cut EMI shielding gaskets are manufactured under the stringent requirements of our AS9100 quality system. Start your project by picking a material from the datasheet below.
WESSHIELD™ CUSTOM MOLDED EMI SHIELDING GASKETS Reference Guide
WESSHIELD™ DIE CUT EMI SHIELDING GASKETS Reference Guide
Manufacturer
Types of Rubber
EMI Shielding
Thickness (inches)
Durometer (Shore A)
Volume Resistivity
Shielding Effectiveness
PSA Available
Datasheet
QUESTIONS?
OUR TEAM HAS ANSWERS.
With over 40 years of growth we have one of the most comprehensive arrays of advanced processes in the industry.