Engaged from
Idea to Ignition™
Companies such as Siemens and Tesla see Modus Advanced, Inc. as their choice to keep their production lines running.
Why Work
With Modus
Modus Advanced is a diversified company who helps take Original Equipment Manufacturers from Idea to Ignition by converting high performance materials into finished products. We solve challenging engineering issues through the use of EMI Shielding, Die Cut Gaskets, Microwave Absorbers, Noise Vibration and Harshness Products, Custom Molded Rubber and Thermal Interface Materials.
We continue to push ourselves via continuous improvement and automated metrics reporting to better serve our customers. Through targeted investments in people, automation and equipment, we've been able to achieve an overall on time delivery record of more than 99%. With our primary manufacturing location in the USA, Modus Advanced, Inc. is well positioned to help your company succeed.
Suppliers and
Capabilities
A gasket manufacturer supplying OEM's since 1976, Modus Advanced, Inc. is your source for custom silicone gaskets, die cut rubber gaskets, custom molded rubber, EMI shielding gaskets, thermal interface materials, vibration isolators and acoustical foam. We offer expert assistance in selecting the right products for your applications.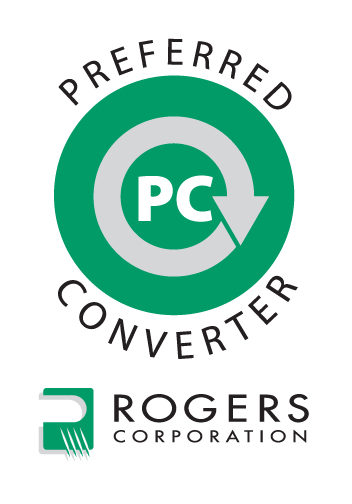 Idea to Ignition™
Video Podcast
Manufacturing may be a big subject, but that doesn't mean you can't learn a lot in a short amount of time from supply chain material, vertical integration, and even the business of manufacturing.

There's too much good information to miss out on twice each month. Post from Modus advanced sales and marketing teams, post a 15-minute coffee chat with innovators and thought leaders in the manufacturing space to provide you with big insight in a sip size format.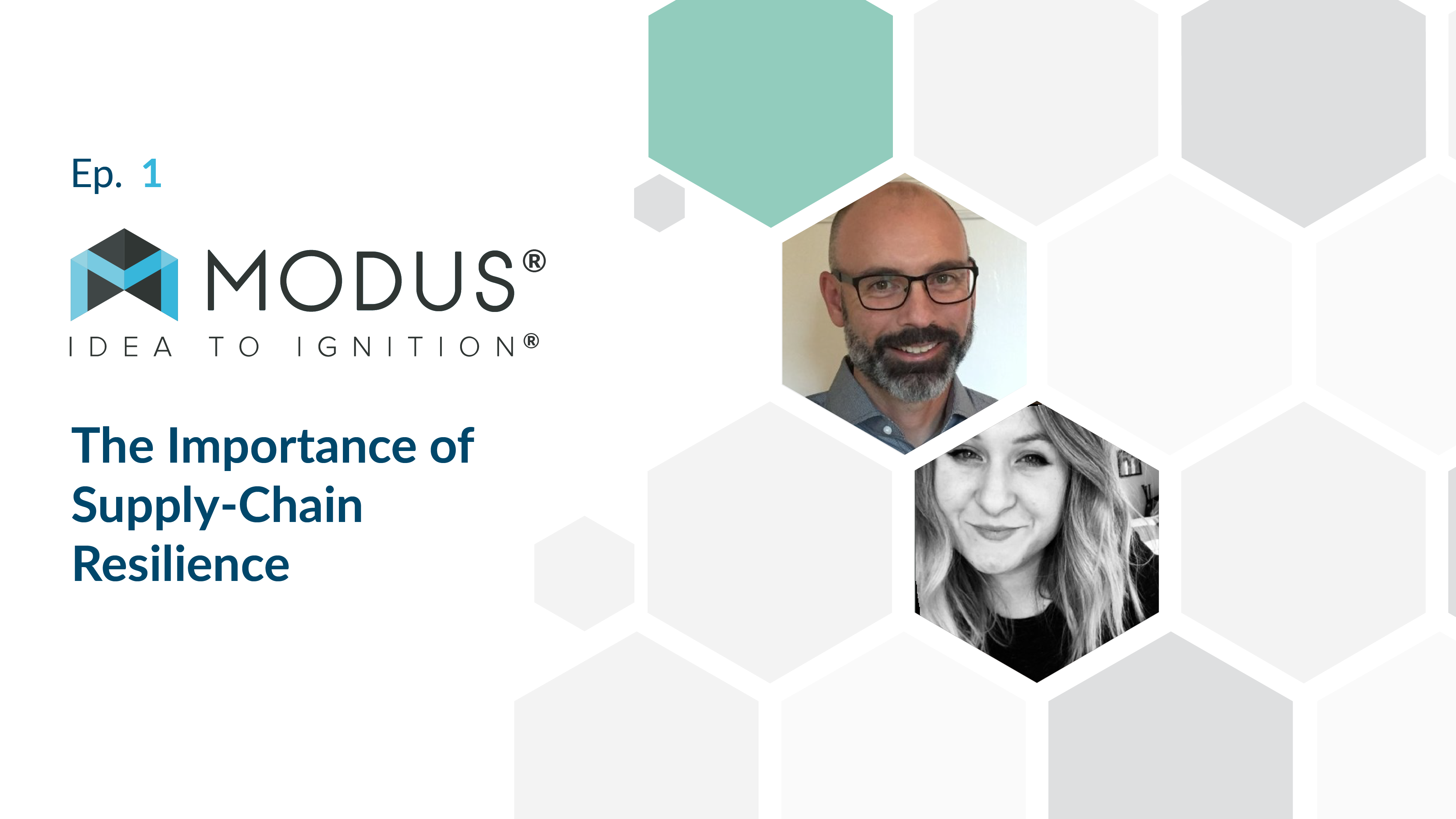 Our
Modus Operandi
We've been in business for 43 years and counting and each year we push our entire team to produce everything we do with Speed & Precision One Day Earlier.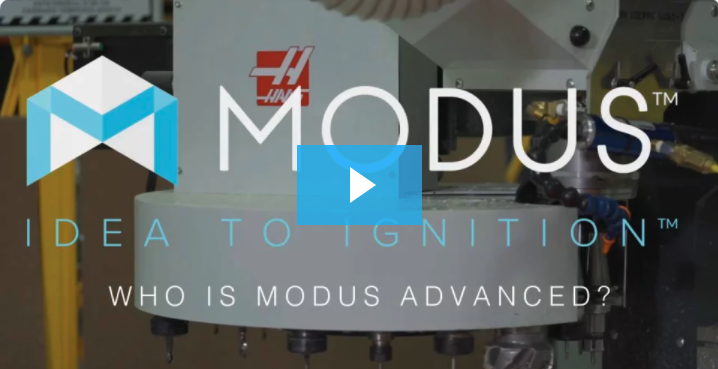 Our greatest asset as a company is knowing where we provide value and laser-focusing all of our efforts to providing that value at its highest potential for our partners. Our second greatest asset is knowing where we don't provide value and never selling that.
What is Our
Modus Operandi?
Modus Core Values
Speed & Precision, One Day Matters, Be the Obvious Choice
Modus Commitment
Help our Partnership Accounts design and deliver tomorrow's innovations one day earlier.
MEET
SIGSHIELD™
Premium Form-in-Place Gasket Materials
Our 4-step Idea to Ignition™ methodology is the framework we use to plan, manufacture strategically and deliver turnkey machined RF shields in half the typical lead time. Our methodology is not just a group of steps, but the expression of value to you, our customer.
A Few of
Our Partners
We've been lucky enough to work with some incredible brands to bring their products to life.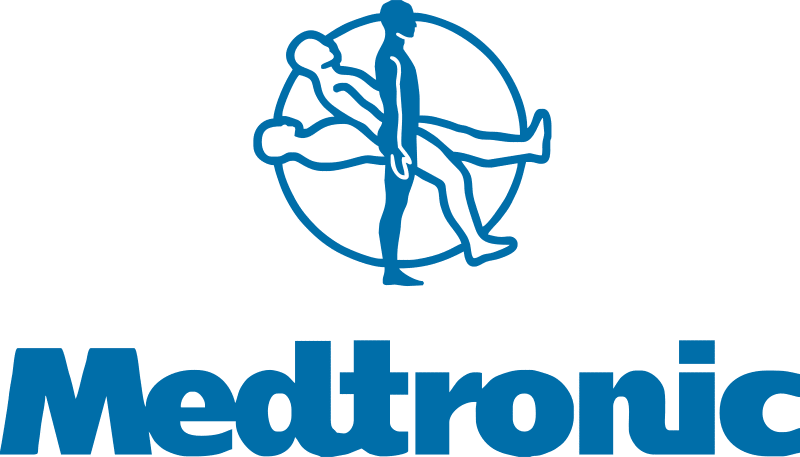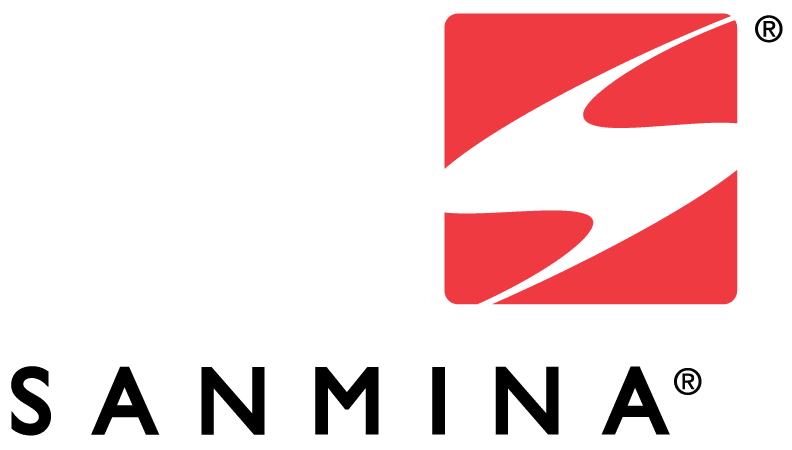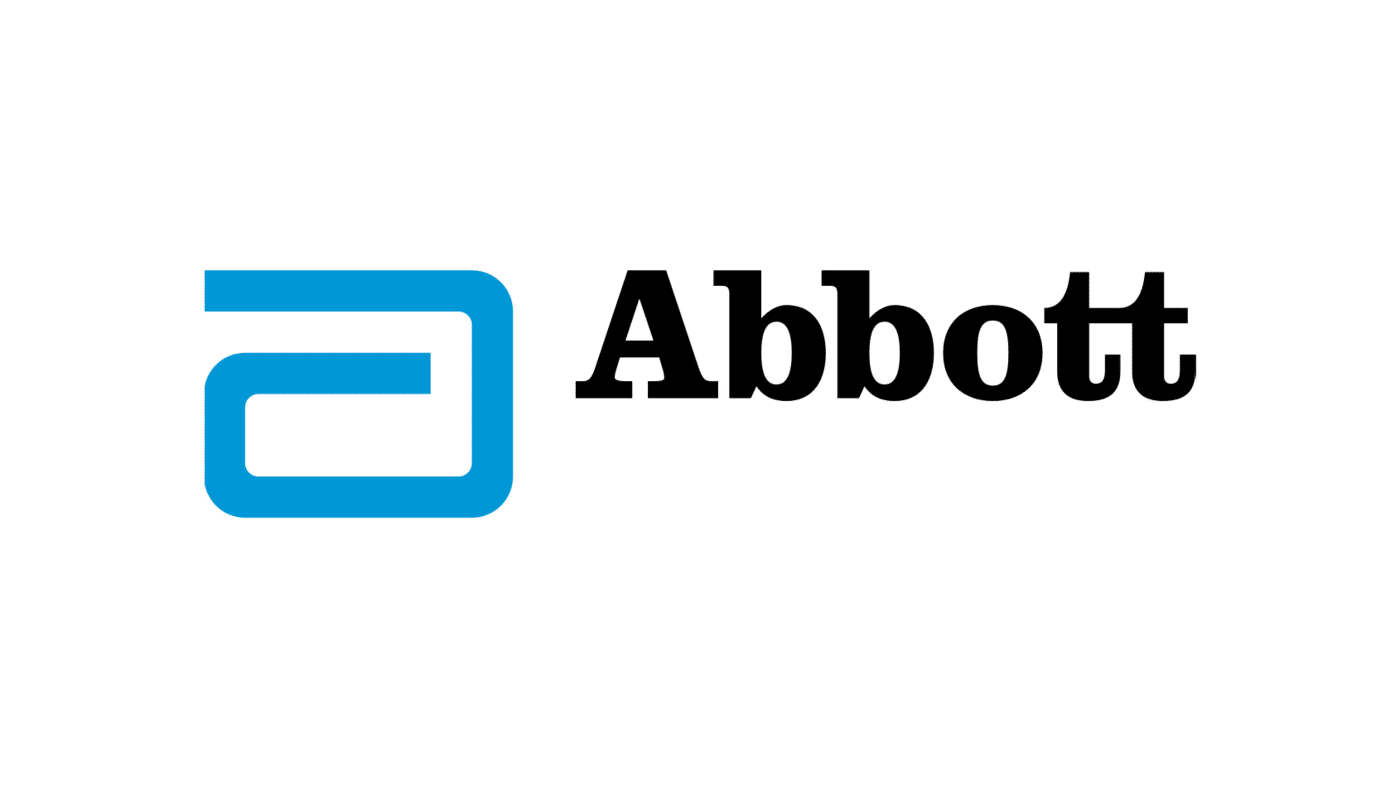 We're Really
Proud of These
…Modus® should be included in any quote activity on new parts.
I appreciate everything Modus® did for Hubbell, when we had an emergency a couple of months ago - it is not forgotten. I have stressed to our engineers that Modus® should be included in any quote activity on new parts. Hence, you will continue to see more orders coming in from Hubbell this year and beyond. Thank you and I look forward to continued success of our great partnership.
Modus® deftly responded with creative solutions...
When our project encountered technical and supply-chain challenges, Modus® deftly responded with creative solutions that allowed us to produce superior performance parts for our medical device. Modus® collaborated with us every step of the way, going the extra mile to ensure that every technical requirement was met.