Why Modus?
Our team is dedicated to helping our customers accelerate the process of designing and manufacturing tomorrow's innovations.
We strive to respond to all quotes within 24 hours or less.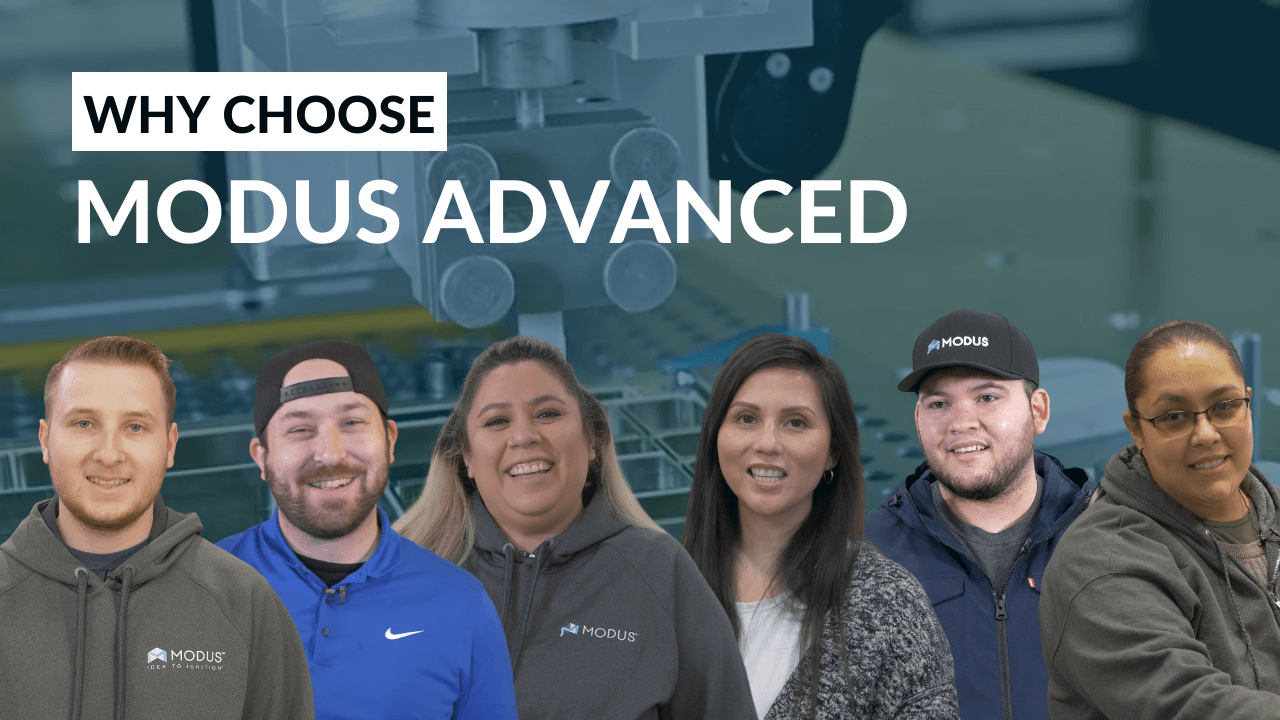 What Makes Modus the Right
MANUFACTURING PARTNER

for You?
Better
Get your part right the first time. No mistakes. No recalls.
Prototype and production volumes
Robust quality processes, technology, and systems
Faster
Faster response and better efficiency. ½ the typical lead time.
Rapid prototyping
Quick turn
Safer
Fewer vendors, less risk. Incredible security standards.
More
Cover more of your manufacturing needs under 1 roof.
Vertically integrated
8 core manufacturing processes
Staying Ahead of the
Technology Curve
Manufacturing Technology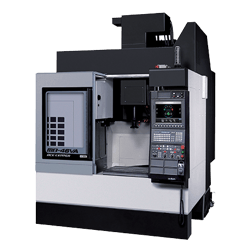 Okuma VMC CNC Machines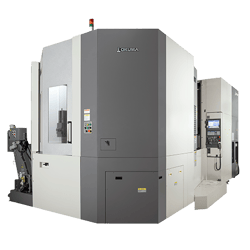 Okuma HMC CNC Machines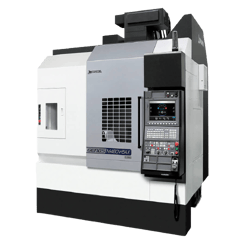 Okuma 5 Axis CNC Machines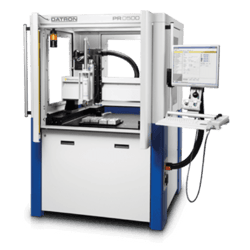 Datron Form-in-Place Dispensing Systems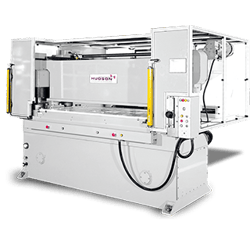 Hudson Die Presses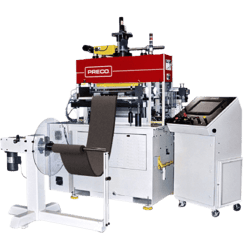 Preco Die Presses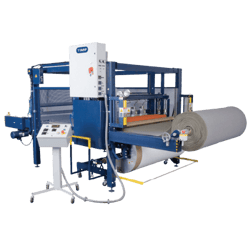 Ttarp Laminator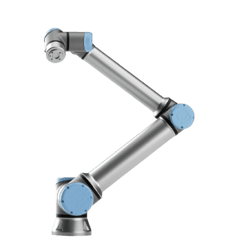 UR10e Universal Robot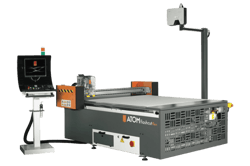 Atom Digital Cutter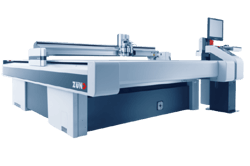 Zund G3 Digital Cutter
Mach 500 Flow Waterjet
Quality Measurement Technology
At Modus, quality is paramount, so we invest heavily in the best technology to measure and ensure quality:
Virtek Laser QC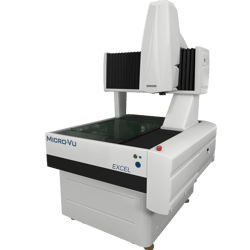 Micro Vu Vision System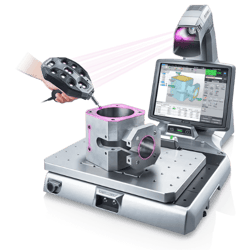 Keyence CMM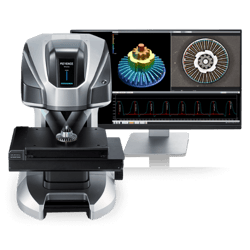 Keyence Profilometer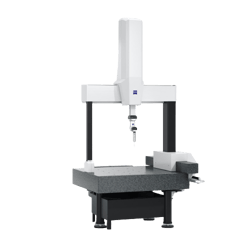 Zeiss CMM
Our
Core Values
We know that for you, one day matters. So we are dedicated to helping you bring life changing products to market sooner.
Act with Integrity
We are trustworthy and honor our commitments.
Expand Our Potential
We are committed to personal and professional growth.
Innovate
We challenge the status quo.
Own It
We take ownership for our actions and performance.
Think Positive
We maintain balance and perspective in difficult situations.
Together We Win
Teamwork is key to our success.
Modus by
the Numbers
80 Million+
Parts Delivered
Get In Touch
1575 GREENVILLE ROAD
LIVERMORE, CA 94550
2772 LOKER AVE WEST
CARLSBAD CA 92010
925-960-8700
sales@modusadvanced.com
Speak to an
ENGINEER

today.

We strive to get every quote turned around in 24 hours or less to make sure you get the information you need faster.