Digital CNC Cutting
Rapid prototyping and quick turn capabilities across thousands of materials.
We strive to respond to all quotes within 24 hours or less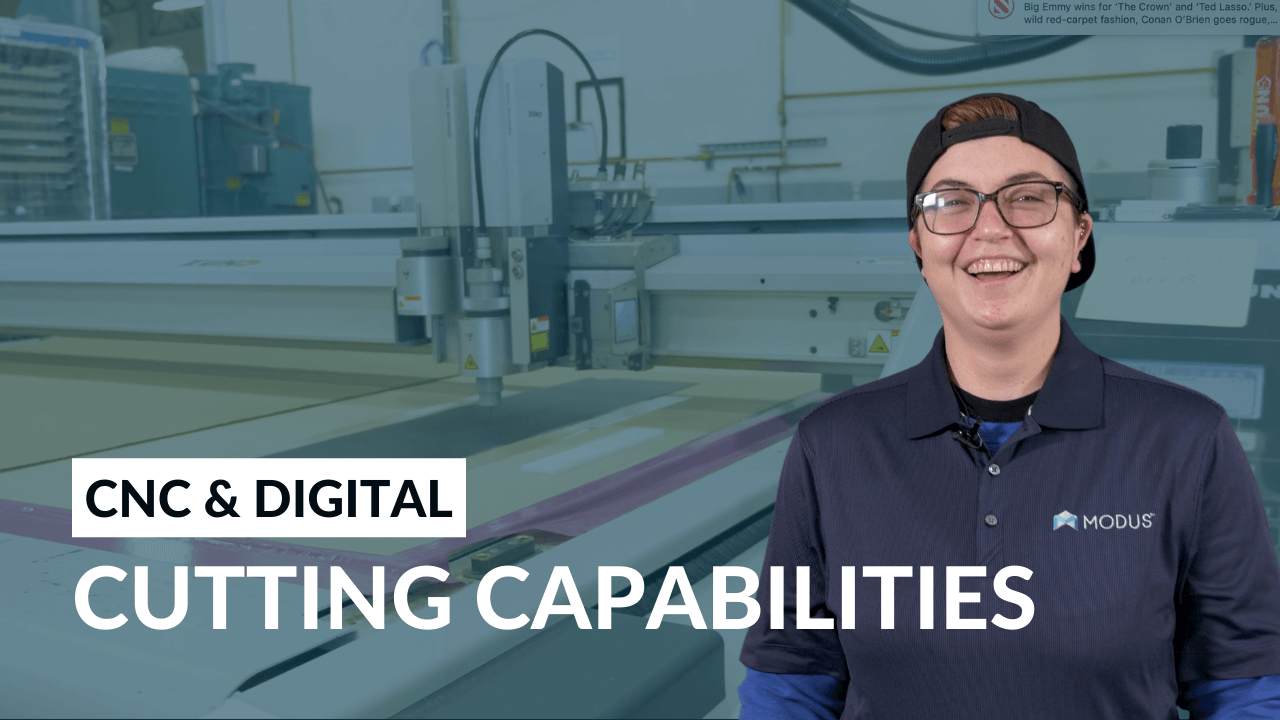 In general CNC cutting may be a good choice for the following situations:
Rapid prototyping: No hard tooling means small volumes can be produced quickly and less expensively than methods that require hard tooling.
Material waste: Designs that nest well can provide less material waste than die cutting and may help reduce your material cost.
Handles small or large parts well: Great for parts that aren't a fit for die cutting because they are too small or narrow, or are too large for the die press.
Short lead times: If you need your parts faster than hard tooling solutions can turn them around, CNC cutting may be the right fit.
Common CNC & Digital Cutting
APPLICATIONS
Quick-Turn Prototypes & Production Volumes
Our
Experience
Prototype & Production
Volumes
Digital CNC Cutting
Materials
We can work with 1,000s of materials, and we have strategically built partnerships with industry leaders to deliver on your designs faster and with reduced costs.
Solid Materials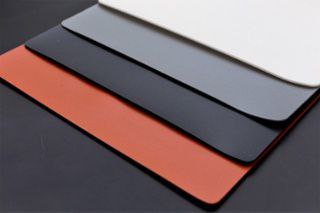 Foams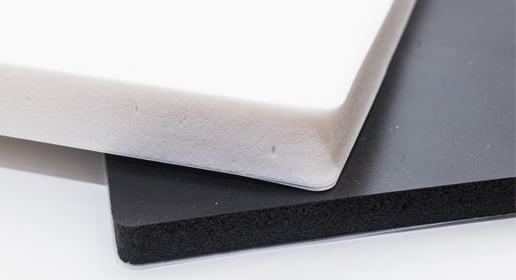 EMI Shielding Materials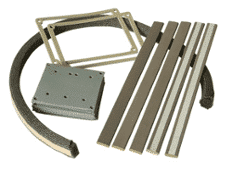 Thermal Interface Materials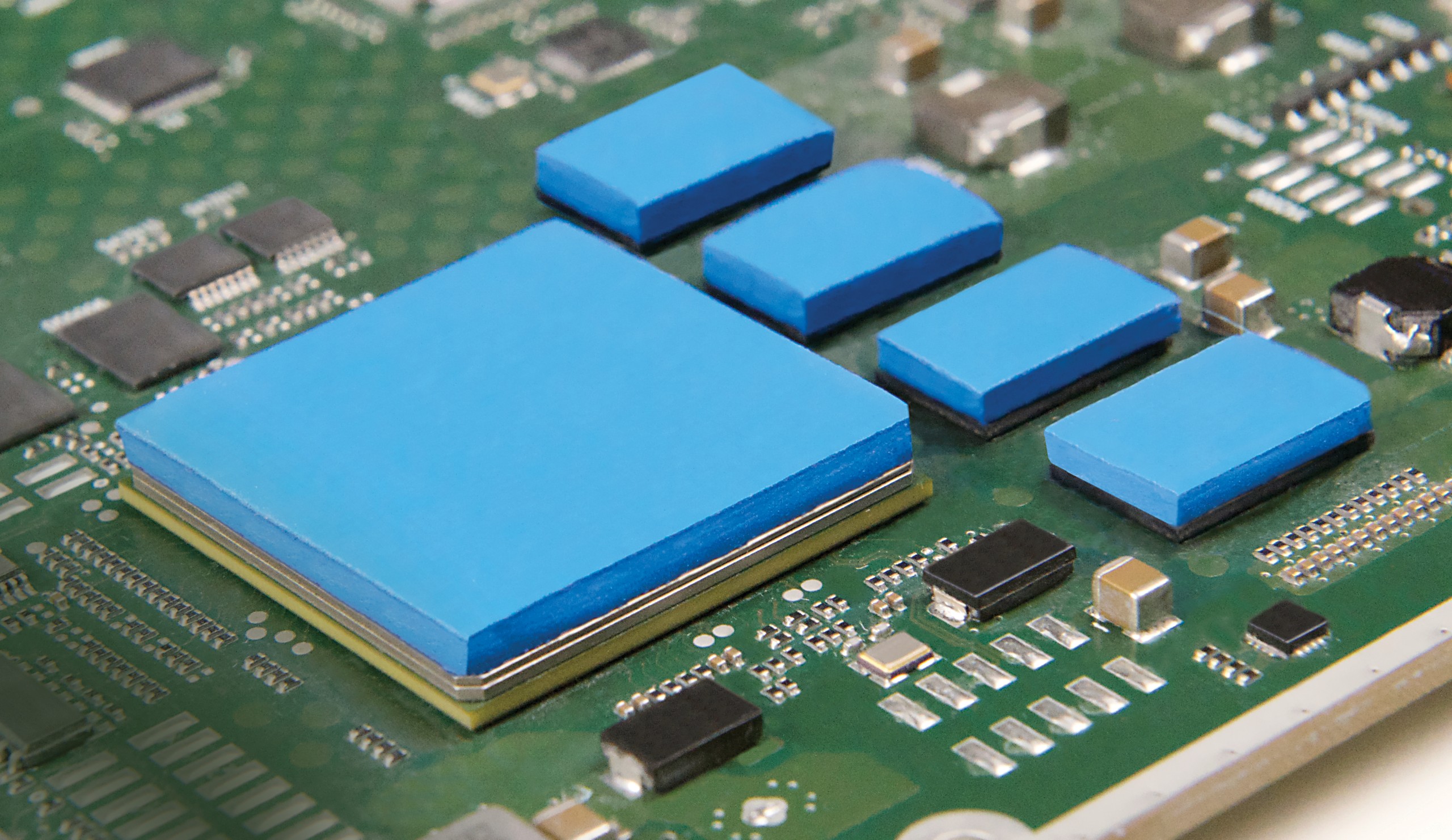 Sound Dampening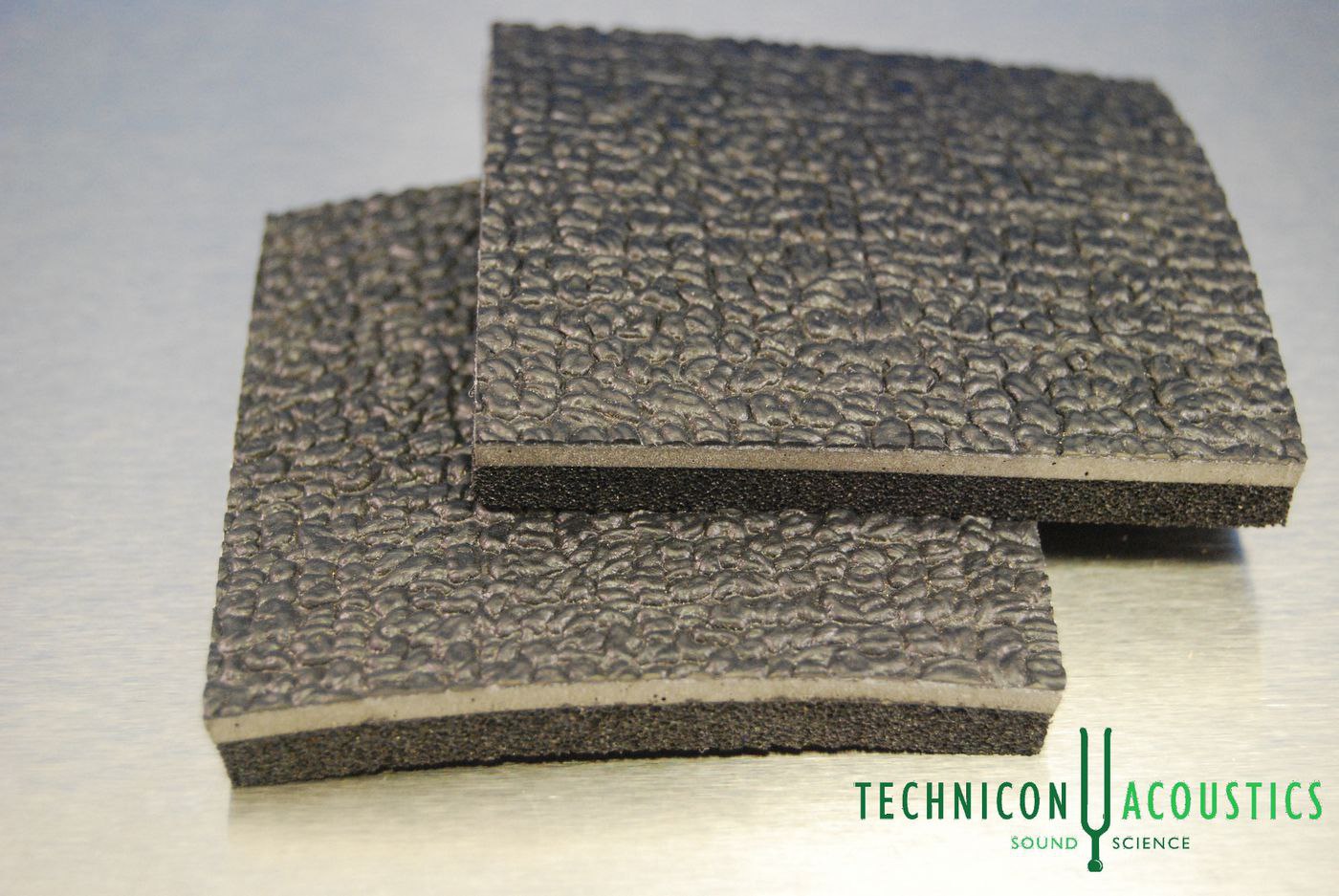 Microwave Absorption

CASE STUDY
Rapid Prototyping
for Medical Devices
Learn more about how this medical device company was able to solve assembly and production issues.
Read the Case Study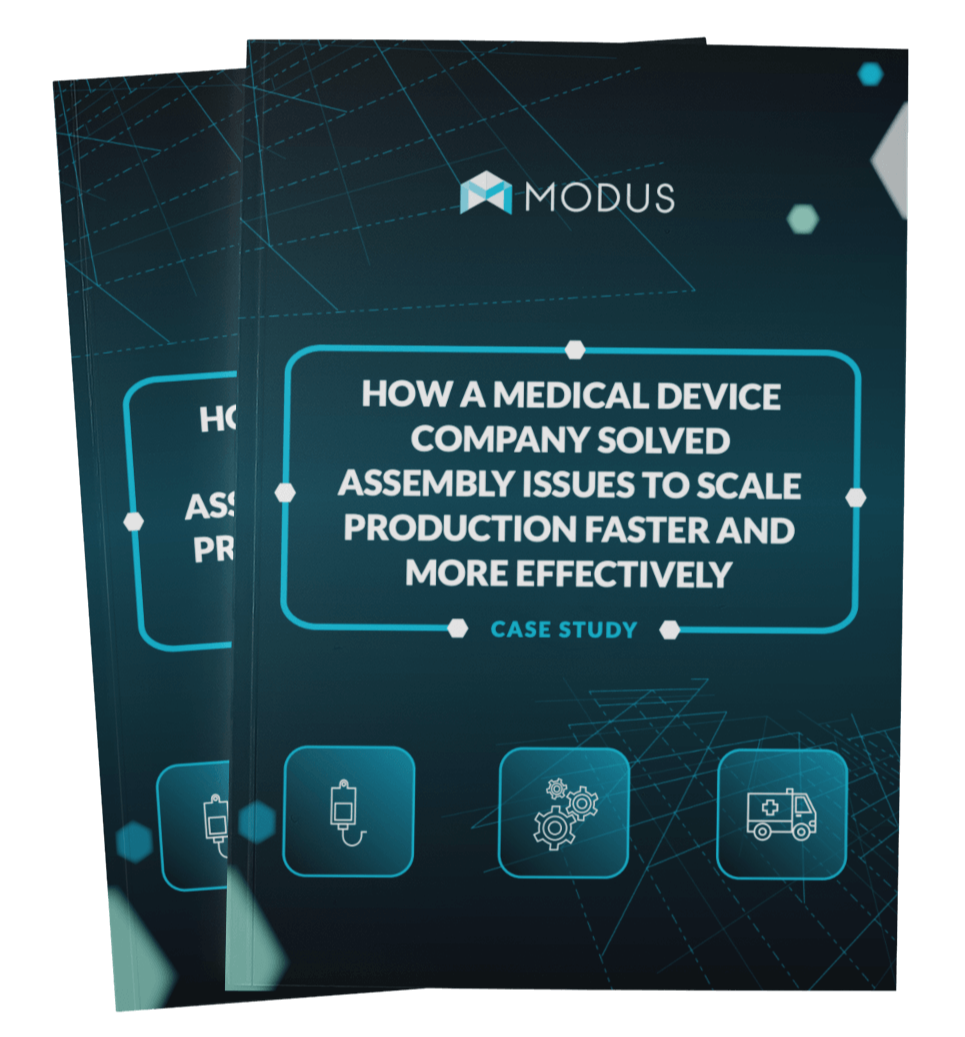 How Does Our
Process Work?
We pride ourselves on being your obvious choice as a manufacturing partner through the entire product lifecycle. We can help with prototype to production volumes, and work with you to reduce costs and lead times along the way.
Frequently Asked
Questions
Want more nitty gritty details about when CNC cutting is best fit for your project?
Keep in mind that the ultimate tolerances we can meet on a particular design are highly dependent upon the material.
The next consideration in what is beginning to feel a bit like a mile long list is your cost. CNC cutting has not traditionally been thought of as the "lowest cost" manufacturing process, but, depending on the situation it can be.
Part nesting: One such instance where CNC cutting can reduce costs is through part nesting. If your part design can be nested in such a way that CNC cutting allows us to produce more parts from the same size sheet of material, then it can reduce material costs significantly.
Small volumes: Because there are no hard tooling costs with CNC cutting, if volumes are low enough, it can be cheaper to produce your parts with digital cutting than die cutting (where there is the additional hard tooling cost to build the die).
Changing designs: During rapid prototyping, design changes are happening frequently. CNC cutting allows a lot of flexibility to update and adjust the part design to be able to quickly test variations in the design. You also won't have to pay hard tooling each time there is a change to the design.
Speak to an
ENGINEER

today.

We strive to get every quote turned around in 24 hours or less to make sure you get the information you need faster.