Quality

Management System

Modus is committed to serving your needs from idea to ignition.

We strive to respond to all quotes within 24 hours or less
STEP 1
Quote & DFM
Getting us involved as early in the design process as possible will help ensure we can identify any design features that may cause problems with manufacturing, or increase lead times.
Our Design for Manufacturability (DFM) process will result in both design feedback from our engineering team as well as pricing and time requirements for manufacturing.
We take your information seriously. We are currently working toward CMMC level 3 certification and are beginning to implementing practices from levels 4 and 5.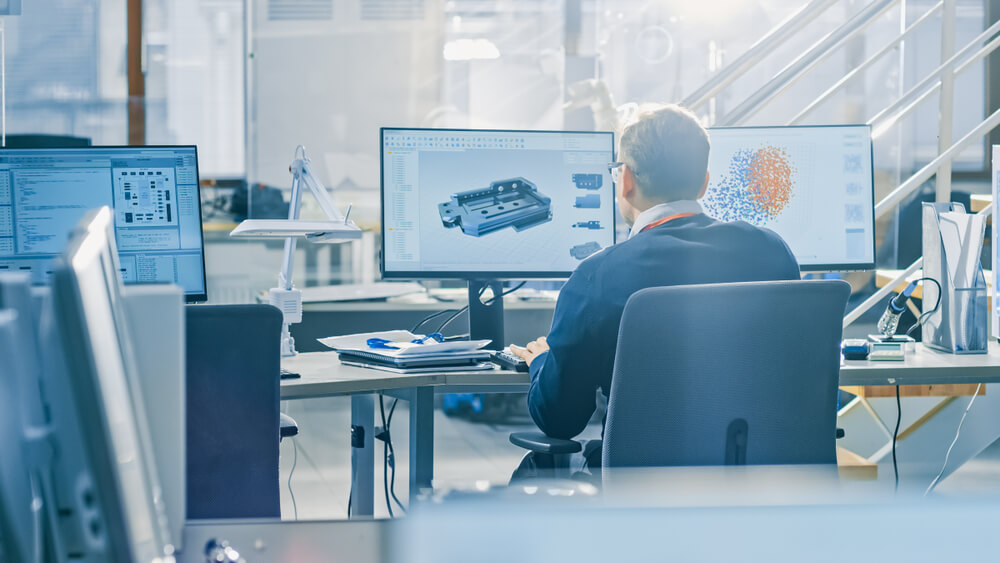 STEP 2
Pre-Production Planning (PPP)
Before production all parts are reviewed by a cross functional team from our quality and engineering departments.
For reference, our standard tolerances are located here, but we do work on a design by design basis to meet customer tolerances when and where we can.
During the PPP process we also detail out and note where we will be taking exceptions in the design so it can be clearly communicated back to you.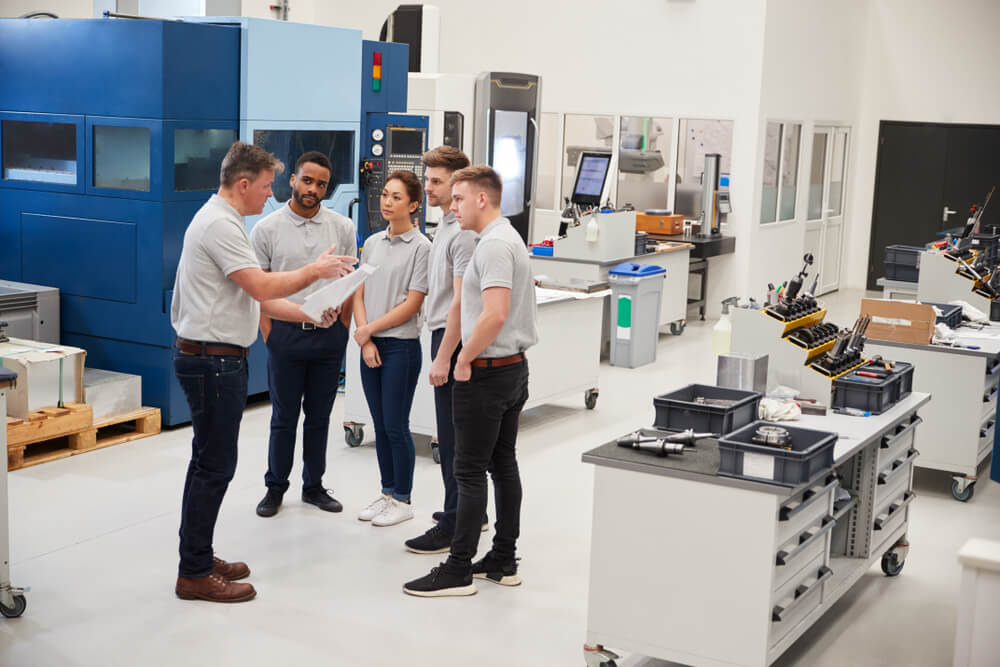 STEP 3
First Article
At this point in the process, if this is the first time we are manufacturing a part, we'll build a first article to send back for your review before we begin the full production run.
We will also build the sampling plan (based on ANSI/ASQ Z1.4) which will determine how many dimensional inspections we will do on the production run.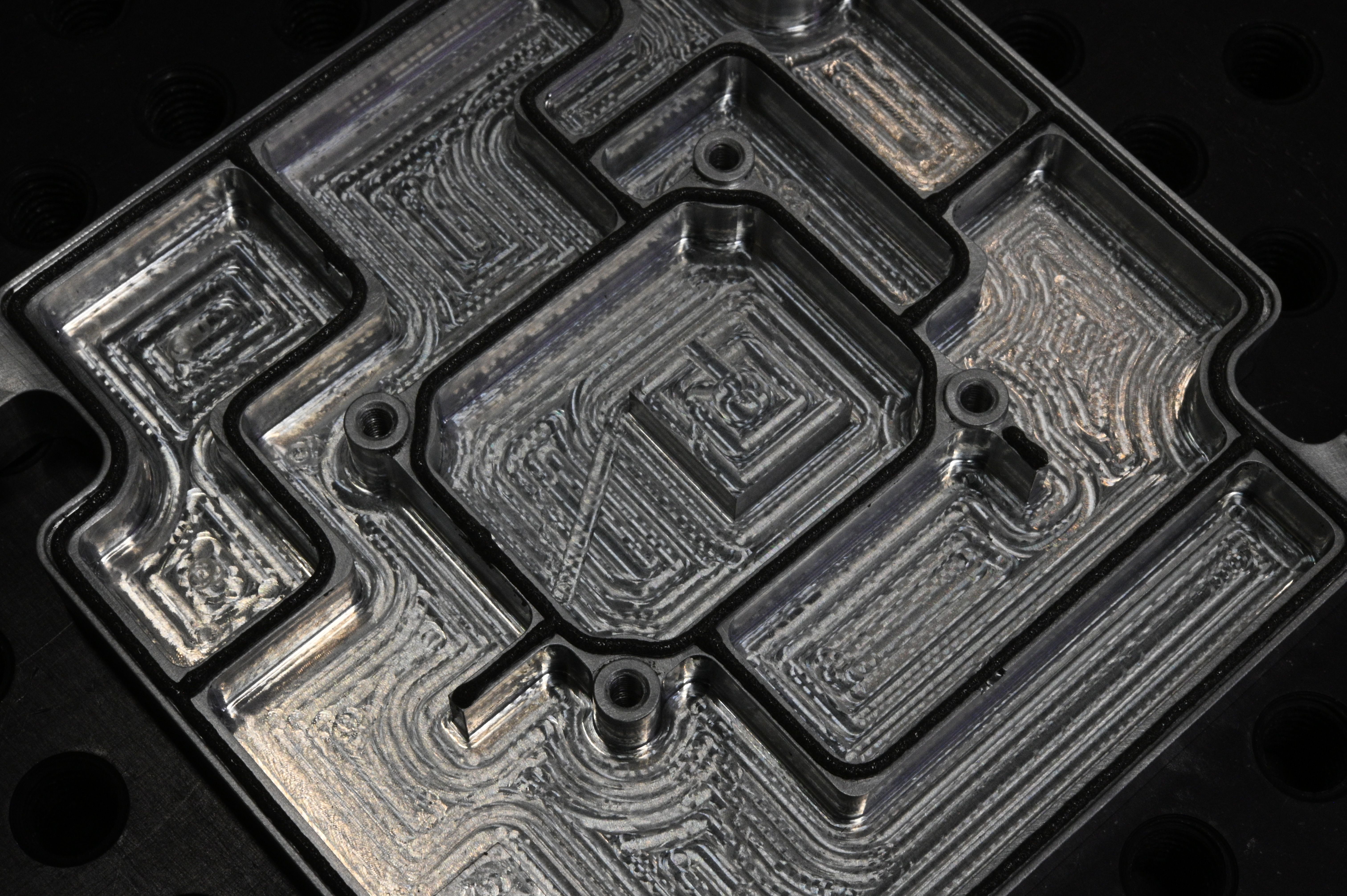 STEP 4
Production
After you approve your first article, we'll begin the full production run. Each item below details what the in-process verification and inspection process looks like.
Using our Keyence CMM, we inspect machined parts, according the sampling plan, before they move to the next stage in the production process.
We do a 100% inspection of all parts after a plating or coating is applied and before moving to the next stage in the production process.
We use a Keyence profilometer to check various zones across the part for correct height and width of the bead. This is done before and after curing, on the number of parts defined in the sampling plan.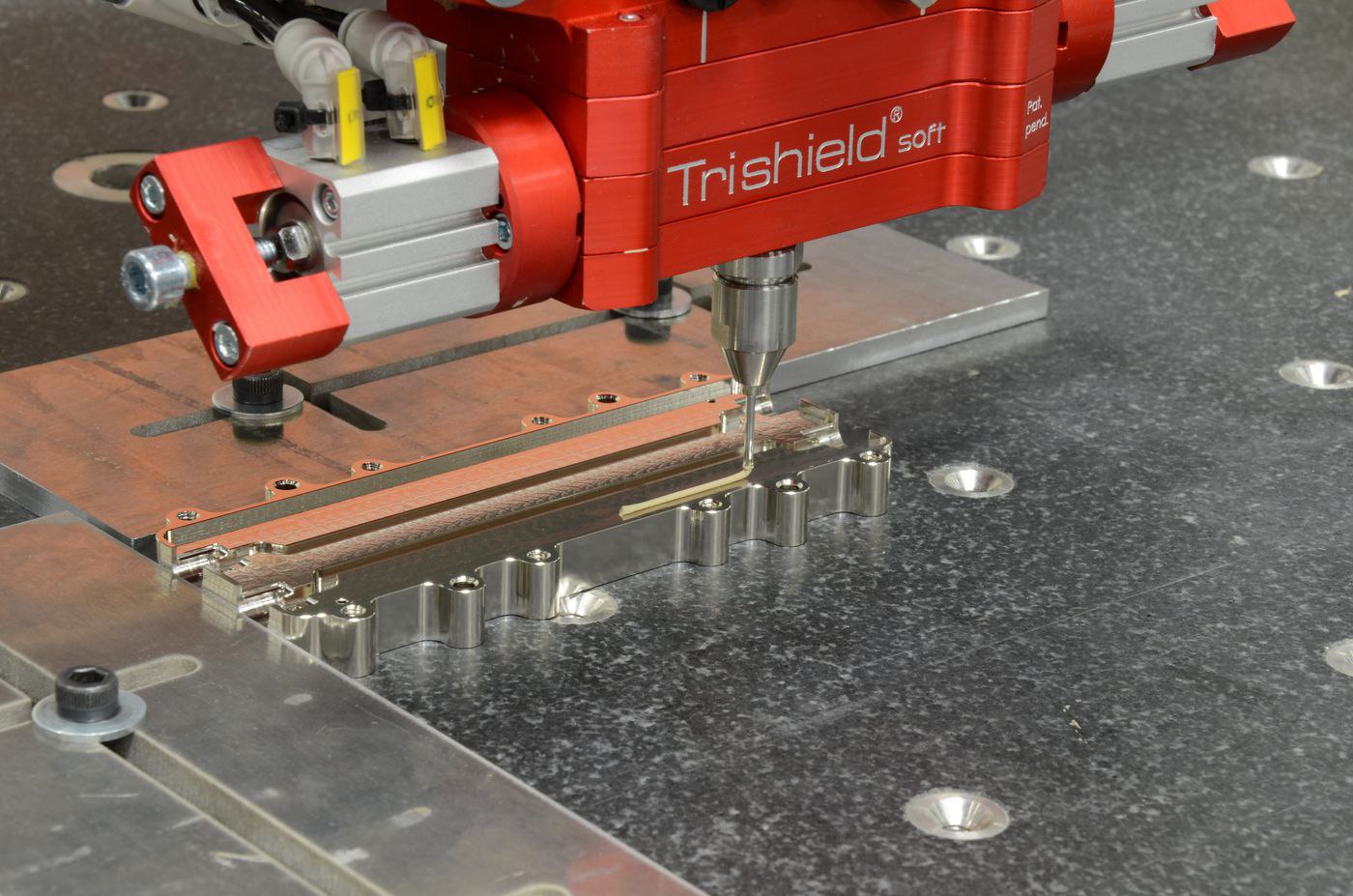 STEP 5
Final QC
At the completion of production, a final round of quality reviews is completed on your order of parts before it is shipped.
Parts are reviewed in accordance with our workmanship standards which cover:
Abrasion
Bare, or unfinished metal
Bleeding or bleed-out
Blisters
Blush or discoloration
Break-out or tearing of metal
Burns or streaks
Bubbling
Protrusions or bumps
Burnish marks or tooling marks
Burrs or sharp edges
Chipping
Cloudiness
Contamination
Corrosion
Cracking
Crazing
Delaminating
Dents
Die marks
Dings
Dirt or foreign materials
Discoloration
Distortion or deformation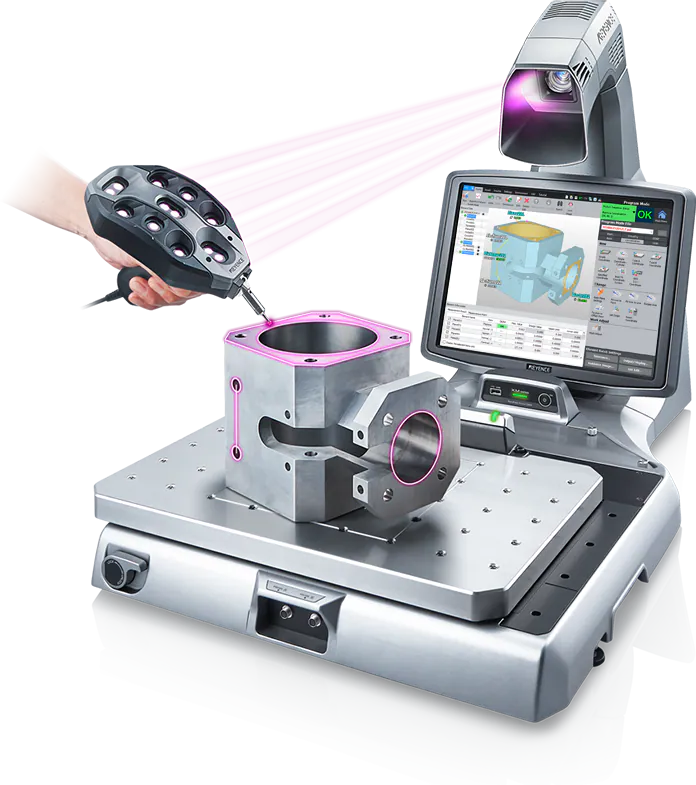 STEP 6
Packaging & Shipping
We put so much work into our products that we make sure to protect them carefully during shipping.
All of our SigShield™ parts are packaged between two pieces of foam, encased in a cardboard mailer, and then placed in a larger box to keep them exceptionally safe during shipping.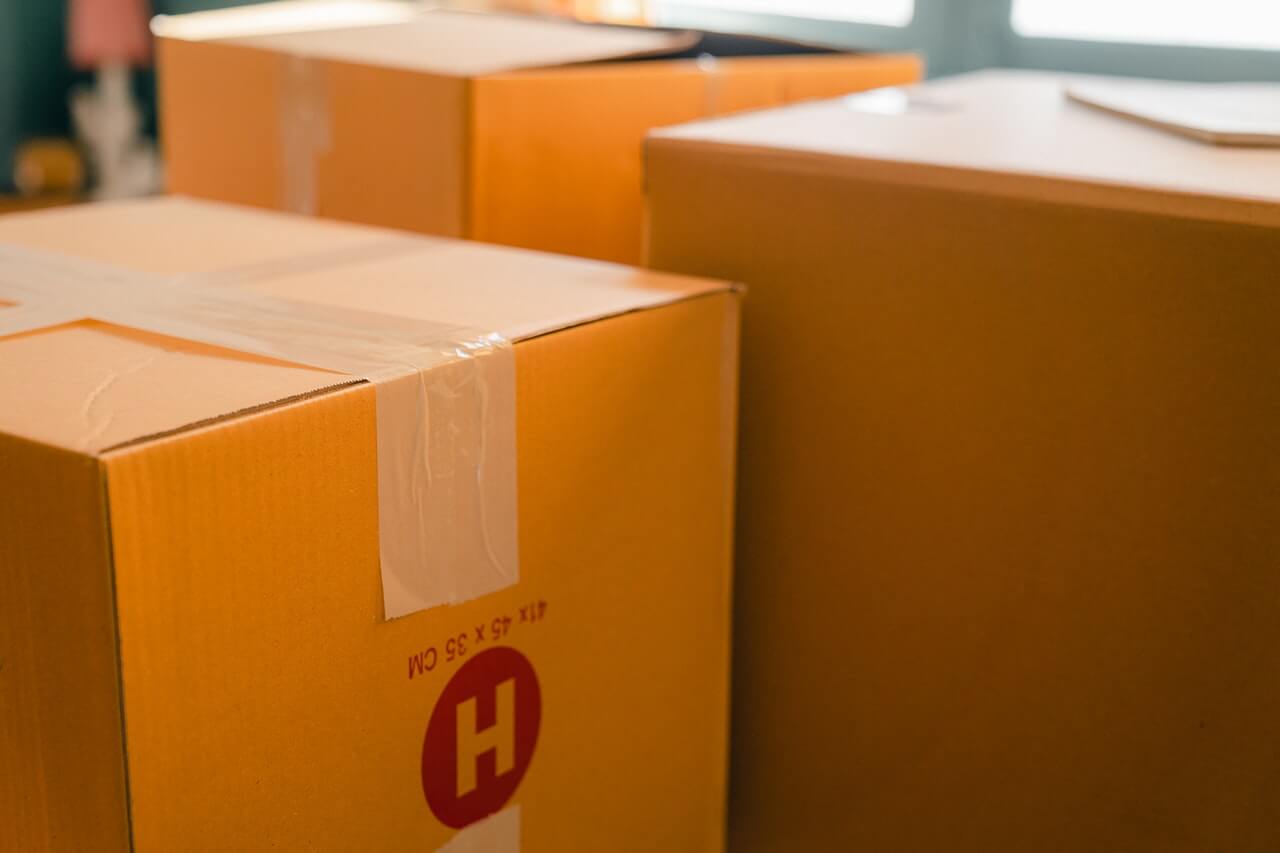 CASE STUDY
Quality Comes First
for Partnership Accounts
Learn how this DoD contractor has been able to reduce lead times and improve product quality by partnering with Modus Advanced.
Read the Case Study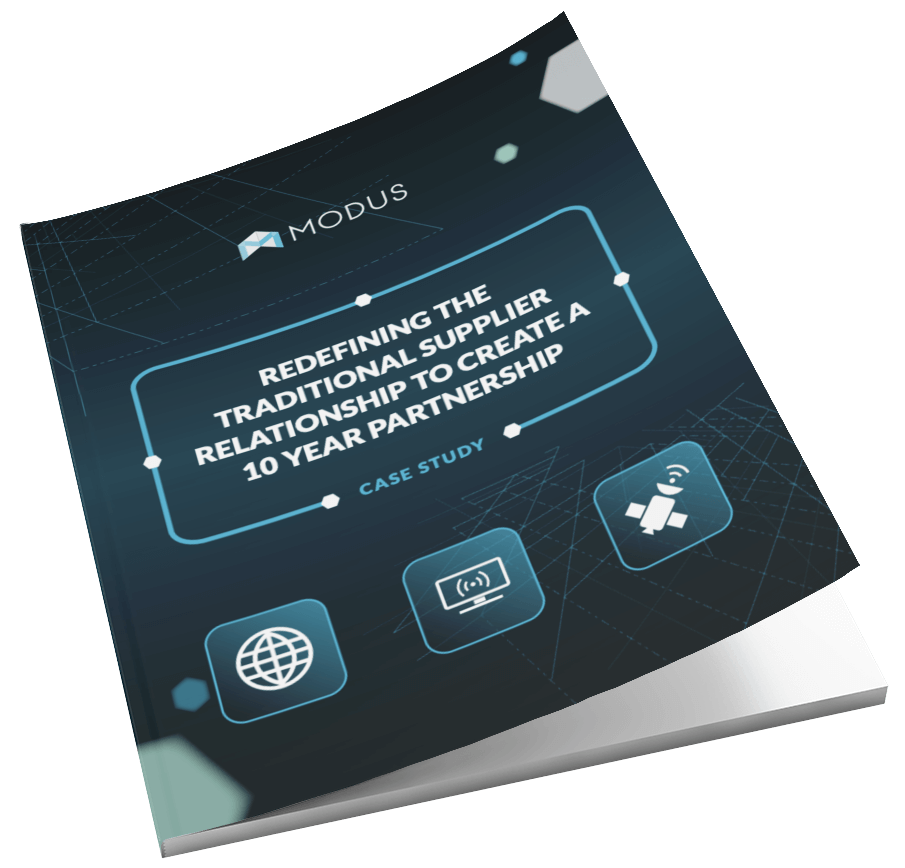 Quality Measurement Technology
At Modus, quality is paramount, so we invest heavily in the best technology to measure and ensure quality:
Virtek Laser QC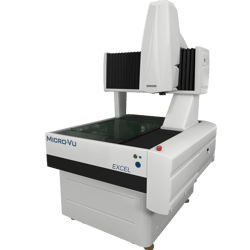 Micro Vu Vision System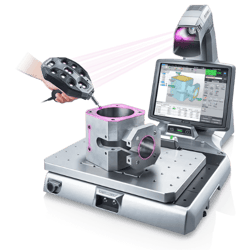 Keyence CMM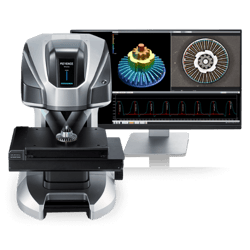 Keyence Profilometer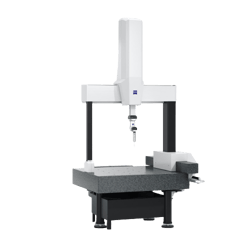 Zeiss CMM
Speak to an
ENGINEER

today.

We strive to get every quote turned around in 24 hours or less to make sure you get the information you need faster.