CNC Machining
Support for prototype, quick-turn, and production volumes combined with the ability to manufacture related components or gaskets in parallel.
We strive to respond to all quotes within 24 hours or less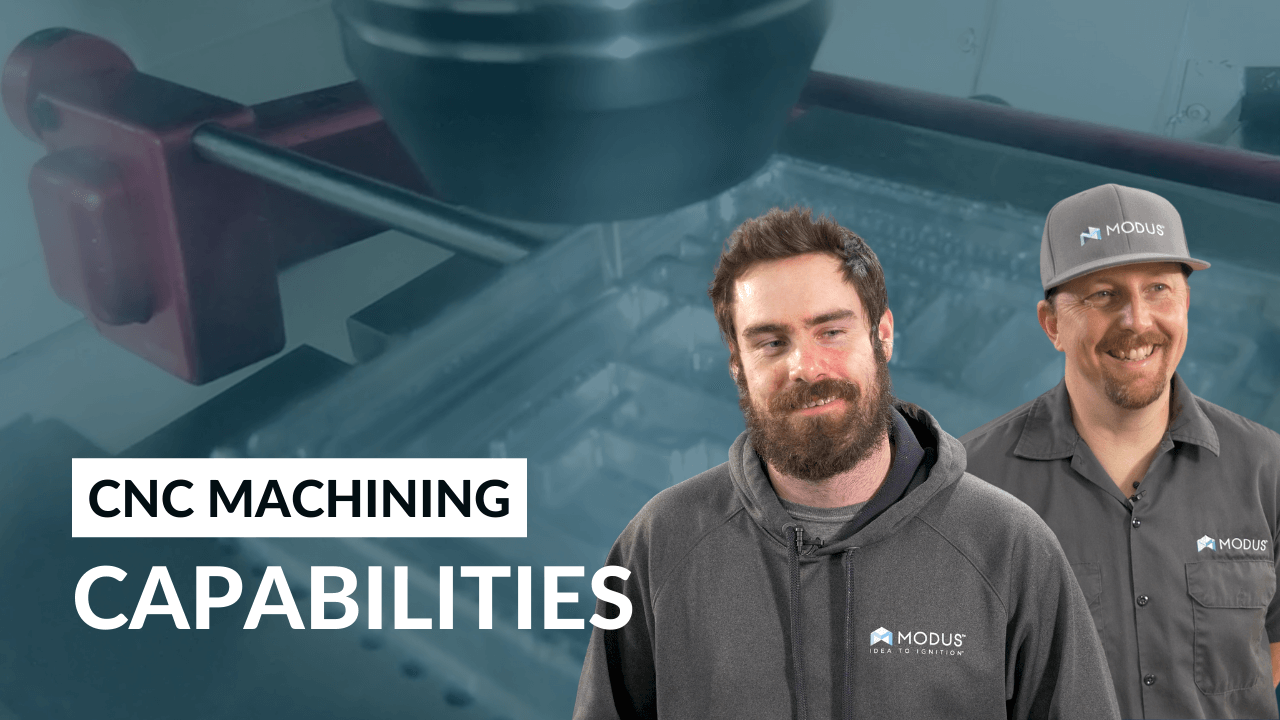 We specialize in:
Shields that need the addition of a form-in-place gasket, microwave absorbers, and/or thermal materials is required
6061 Aluminum machining (however we are capable of machining any kind of metal)
Fast assembly or short turn around time requirements

We have the capability to handle anything from simple to complex parts
CNC Machining
CAPABILITIES
HMC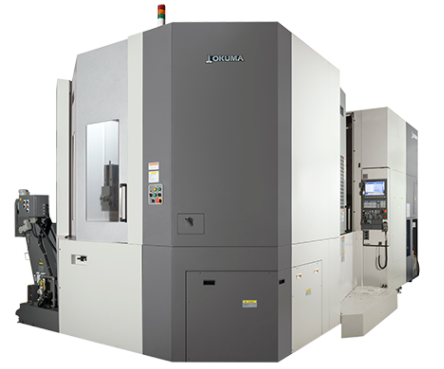 VMC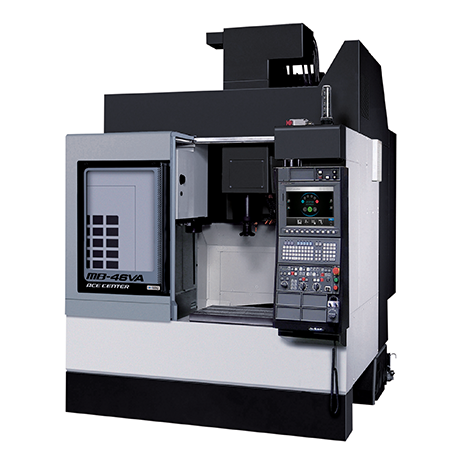 5 Axis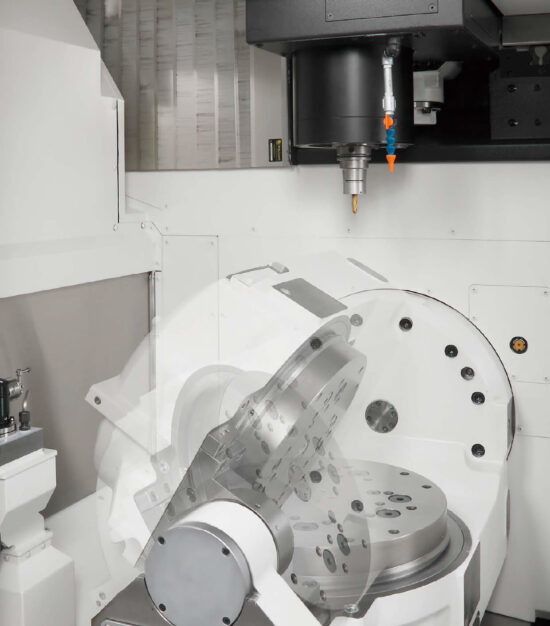 MORE THAN JUST CNC MACHINING
Learn More About
the SigShield™ Process
Often when manufacturing a product that requires the dispensing of form-in-place gasket, it pays to have a partner who can machine your housing, dispense FIP gaskets, and manufacture other components under one roof.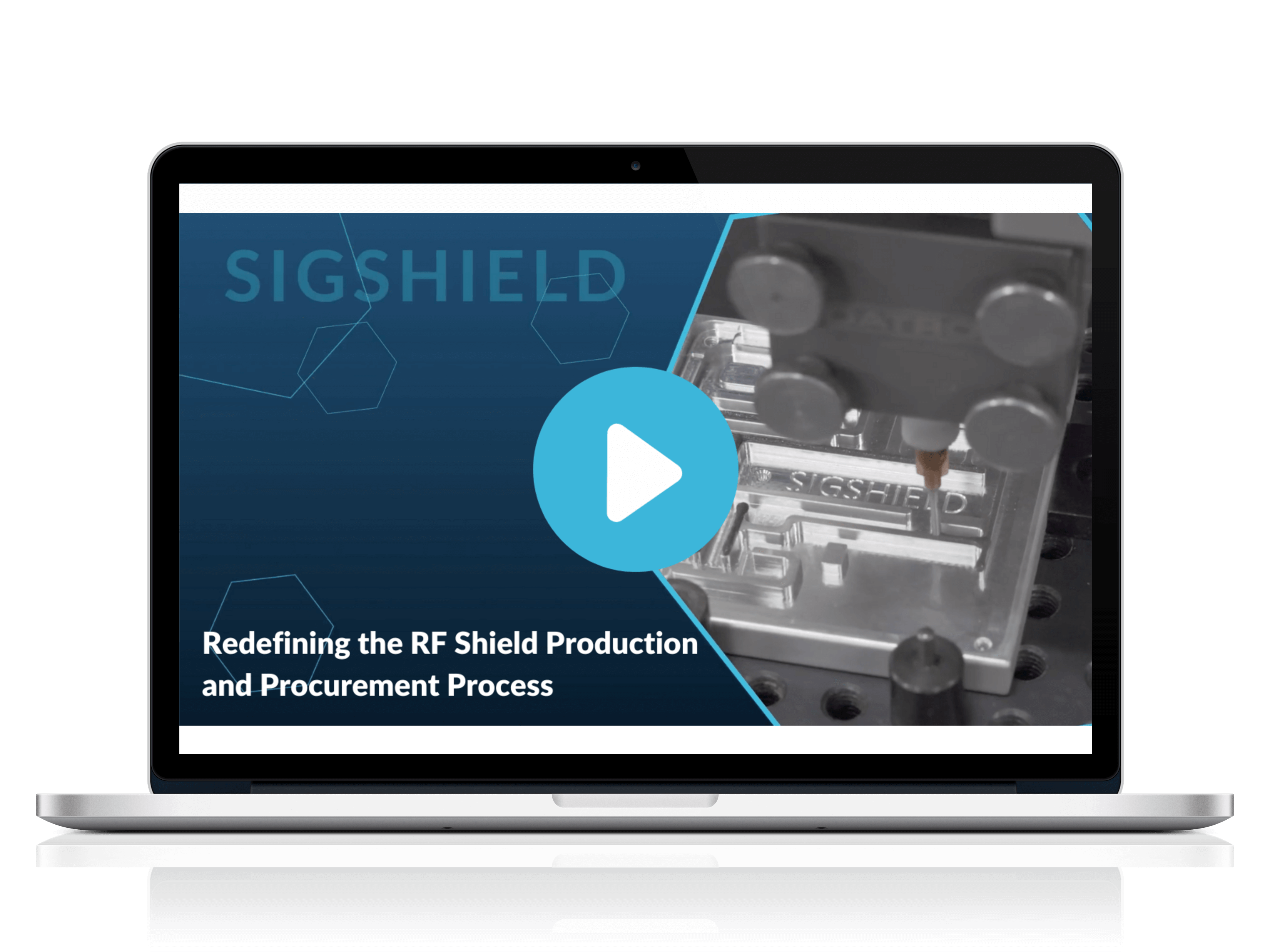 Our
Experience
HMC, VMC & 5-Axis
Okuma Milling Machines
Prototype & Production
Volumes
CASE STUDY
Solving Production Issues
with Vertical Integration
Learn more about how Signal Hound was able to overcome 6 months of production delays by finding the right form-in-place dispensing partner.
Read the Case Study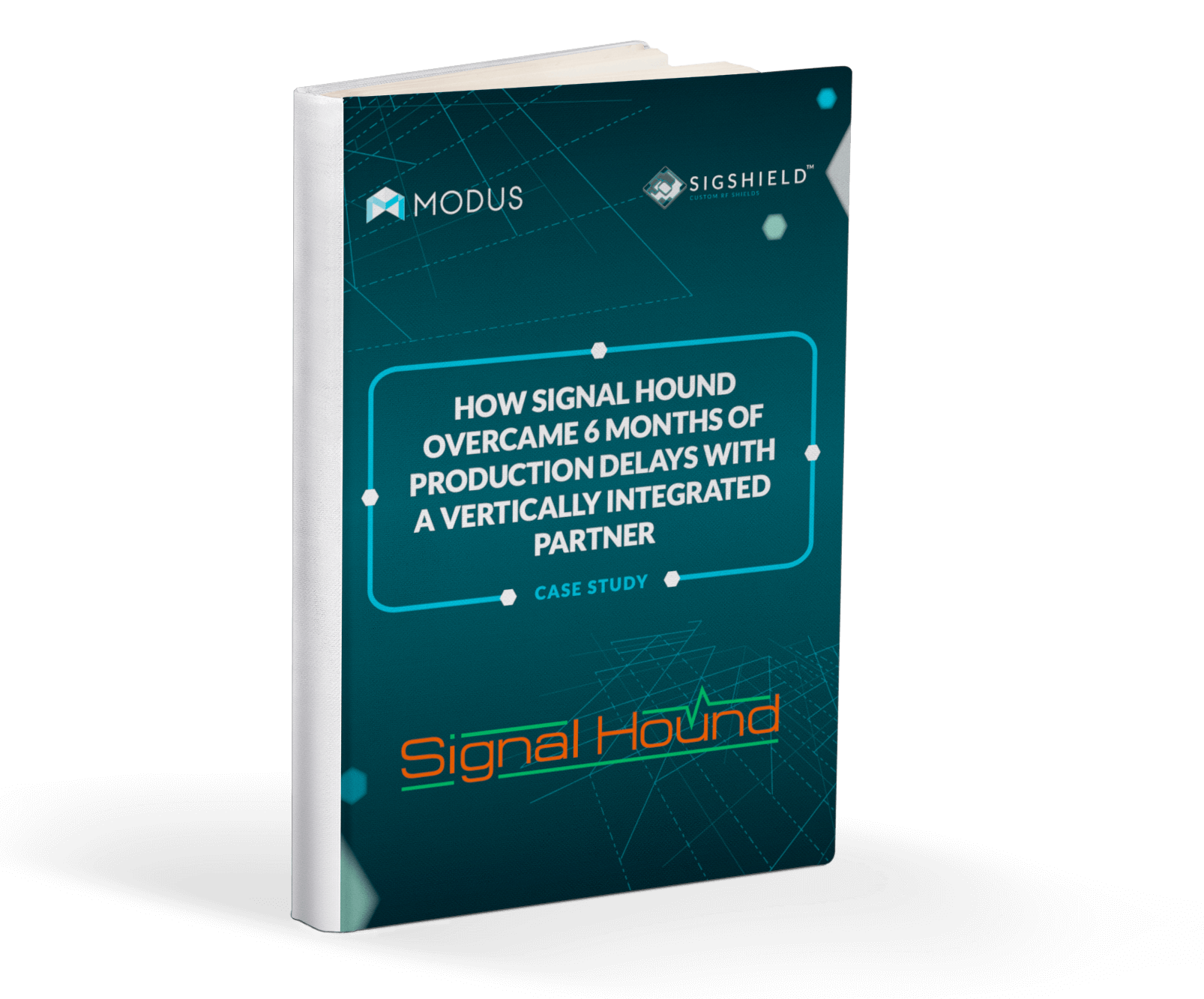 How Does Our
Process Work?
We pride ourselves on being your obvious choice as a manufacturing partner through the entire product lifecycle. We can help with prototype to production volumes, and work with you to reduce costs and lead times along the way.
Frequently Asked
Questions
By and large, the most common types of housing we see are designed from 6061 aluminum, but we are capable of working with a wide variety of other materials.
More information about 6061 aluminum:
"6061 Aluminum plate is a precipitation-hardened aluminum alloy containing magnesium and silicon as its major alloying elements. 6061 aluminum plate is one of the most versatile of the heat-treatable alloys. 6061 is popular for its medium to high strength requirements, good toughness, and excellent corrosion resistance."
Sometimes, engineers and designers need machined parts cut and ready to go as fast as possible. Even at top speed, the goal is minimal cost for production without sacrificing quality. At Modus Advanced, Inc., we understand those needs. Our goal is to produce world-class machined parts as quickly and affordably as possible every day.
Engineers can help us further this goal while saving yourself some money and time in the process. All you have to do is implement these 13 design tips that can reduce your lead time and costs for machined parts.
Speak to an
ENGINEER

today.

We strive to get every quote turned around in 24 hours or less to make sure you get the information you need faster.