Core Manufacturing Processes
We strive to respond to all quotes within 48 hours or less.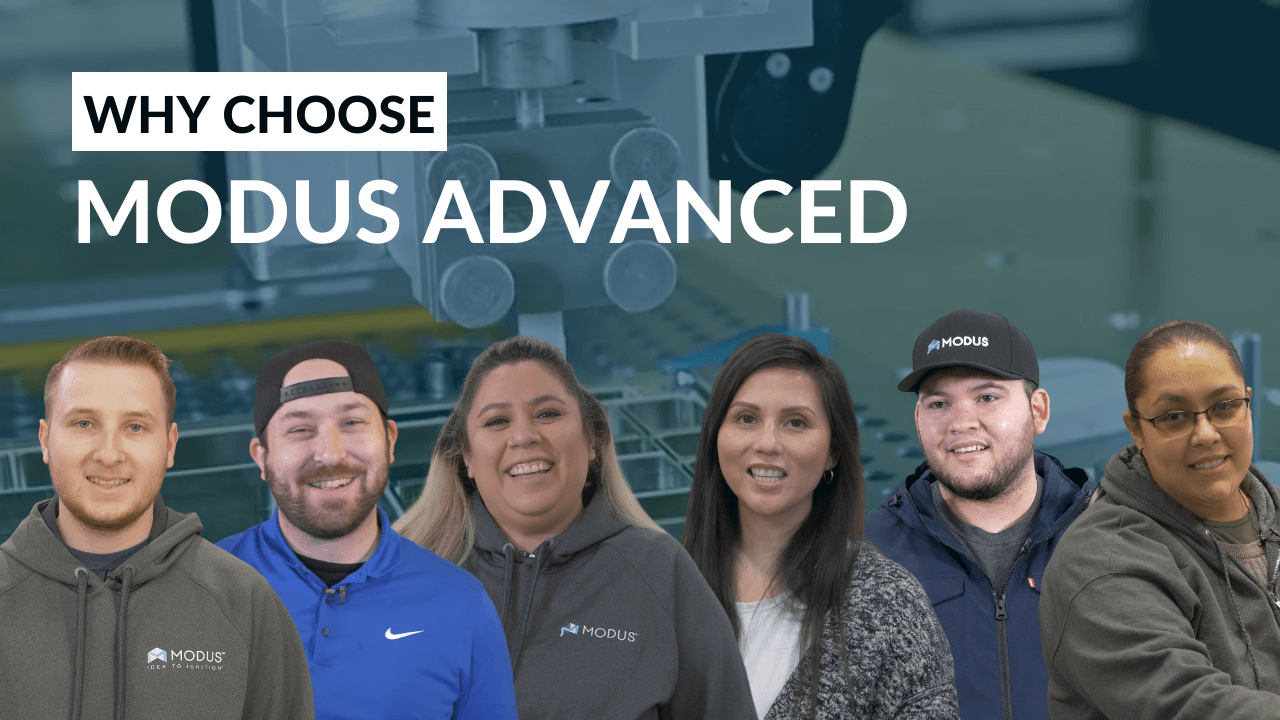 YOU COME FIRST.
We promise customer service that you'll rave about. We promise to be responsive to your needs. We promise to work with you to the best of our ability to meet any of your needs.
YOU HAVE ACCESS.
Have design questions? Need design feedback? Want to grab a beer? No problem. We promise to always provide you direct access to the right people you need to get the job done.
YOUR MISSION.
Your mission becomes our mission. Your passion becomes our passion, and we do everything we can to help you get life-changing products to market faster.
YOUR NEEDS.
Meeting your needs is our only goal. We regularly work with Partnership Accounts to figure out how we can adjust or adapt our processes to fit their needs, or even create new processes.
How It Works

From Idea to Ignition
Our 4-step Idea to Ignition™ methodology is the framework we use to plan, manufacture strategically and deliver turnkey your manufactured parts with speed and precision.
Step 1
Idea
The process begins with a review of your part design. Early supplier involvement allows for faster issue-identification and ultimately, shorter lead times. We are committed to helping you get your design right the first time. Giving our team a peek at your part during the Idea stage is key to project success.
Early in the design phase, most engineers don't even think to involve a manufacturing partner or supplier. But, we like to think differently.
The earlier you can involve us in the design phase, the more we can help you build a design that will ultimately perform to your specifications and be faster and less expensive to manufacture. Our team of engineers can also help give feedback on the overall design to make sure each component works well together, and you can efficiently manufacture each component.
(You wouldn't believe the number of times we've been able to suggest a change to metal housing that made an FIP gasket about 10x easier to produce, bringing the entire part cost down.)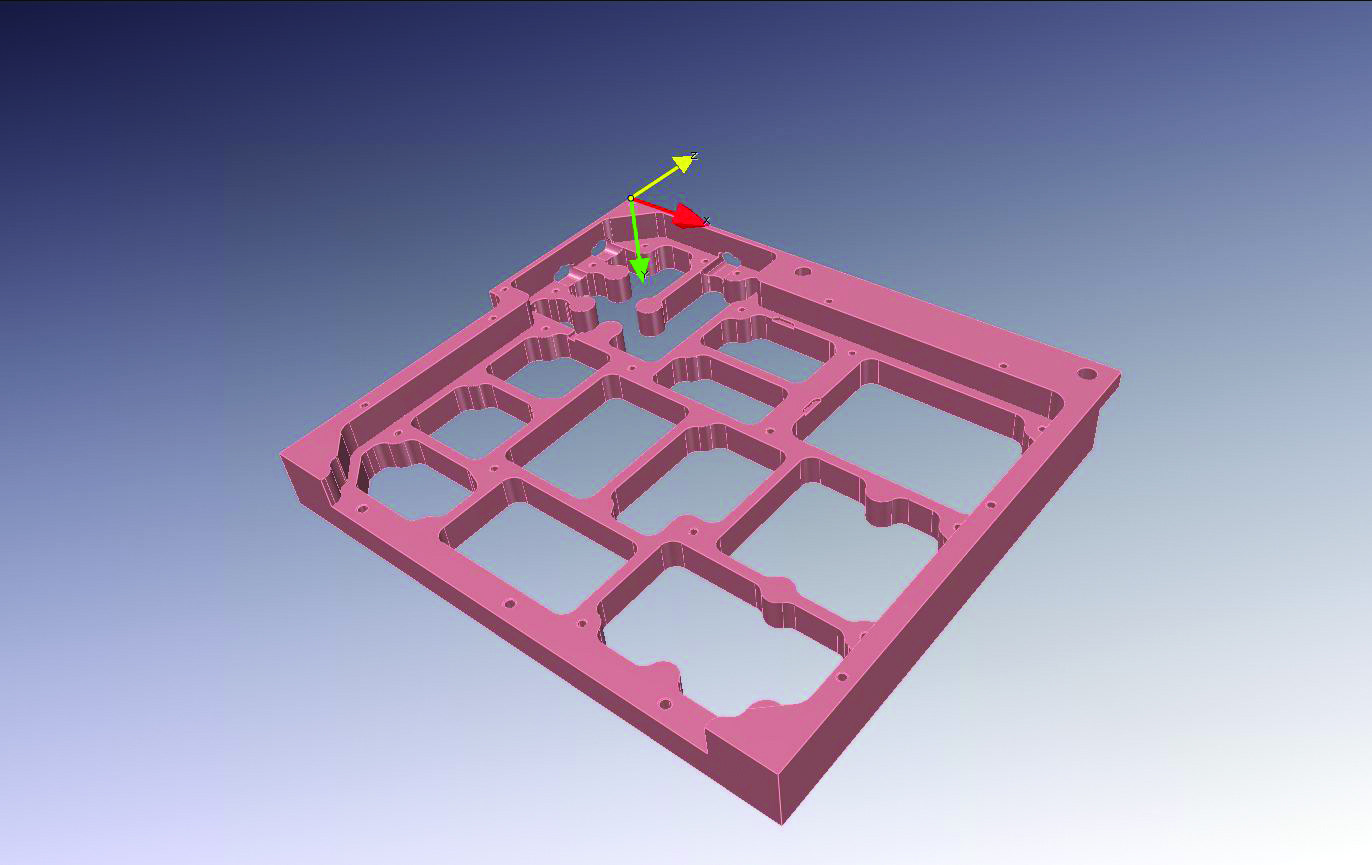 Step 2
Engineering
Now it's time to define materials, methods, project automation, pricing and of course, cost reduction options. A deeper dive and a design for manufacturability (DFM) discussion in the engineering stage will help speed your part through production. The deep dive helps our team identify design or material issues prior to production. The Engineer step has literally reduced lead times and production costs by 25% on some projects.
Ever wanted to know what goes into the Design for Manufacturability (DFM) process?
Even if it hasn't been the most burning question on your mind, as an engineer or procurement manager, understanding how it works can be incredibly helpful.
We've found that there are plenty of misconceptions about the process, and we've given feedback on thousands of designs, so we drew on our past experiences to provide you some guidance on how the process works for us (and how we believe it should work anywhere).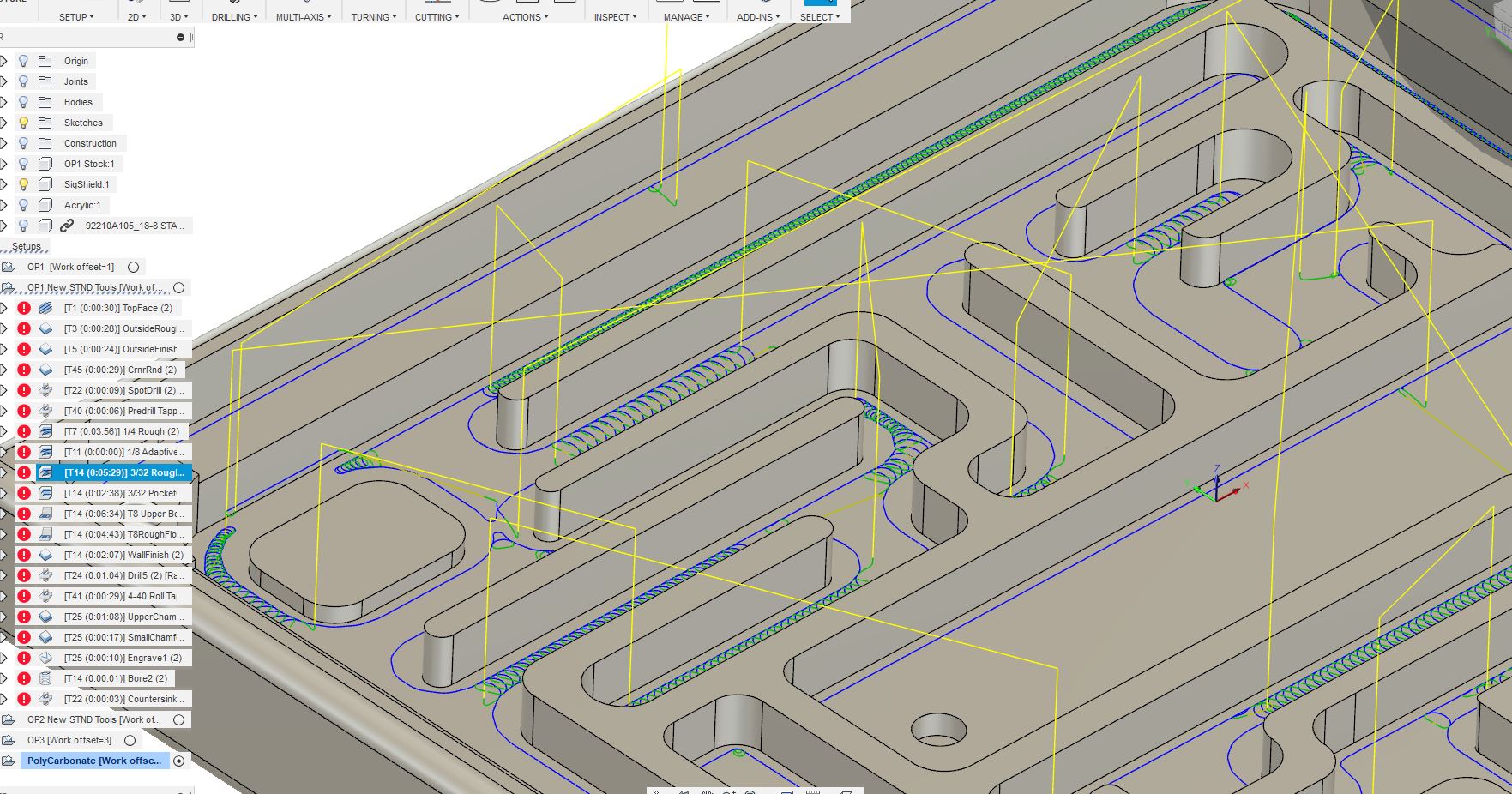 Step 3
Solution
With a purchase order in-hand and DFM completed, it's time to send the project through the Solution stage. Our cross-functional team meets to perform a 360-degree analysis to ensure we captured both design and purchase order requirements, including certifications in our system and quality review processes. We are obsessed with the details and addressing any last-minute questions during the Solution stage, which dramatically increases project success rates.
Quality is paramount here at Modus Advanced. We've invested heavily in earning the registry certifications you rely on: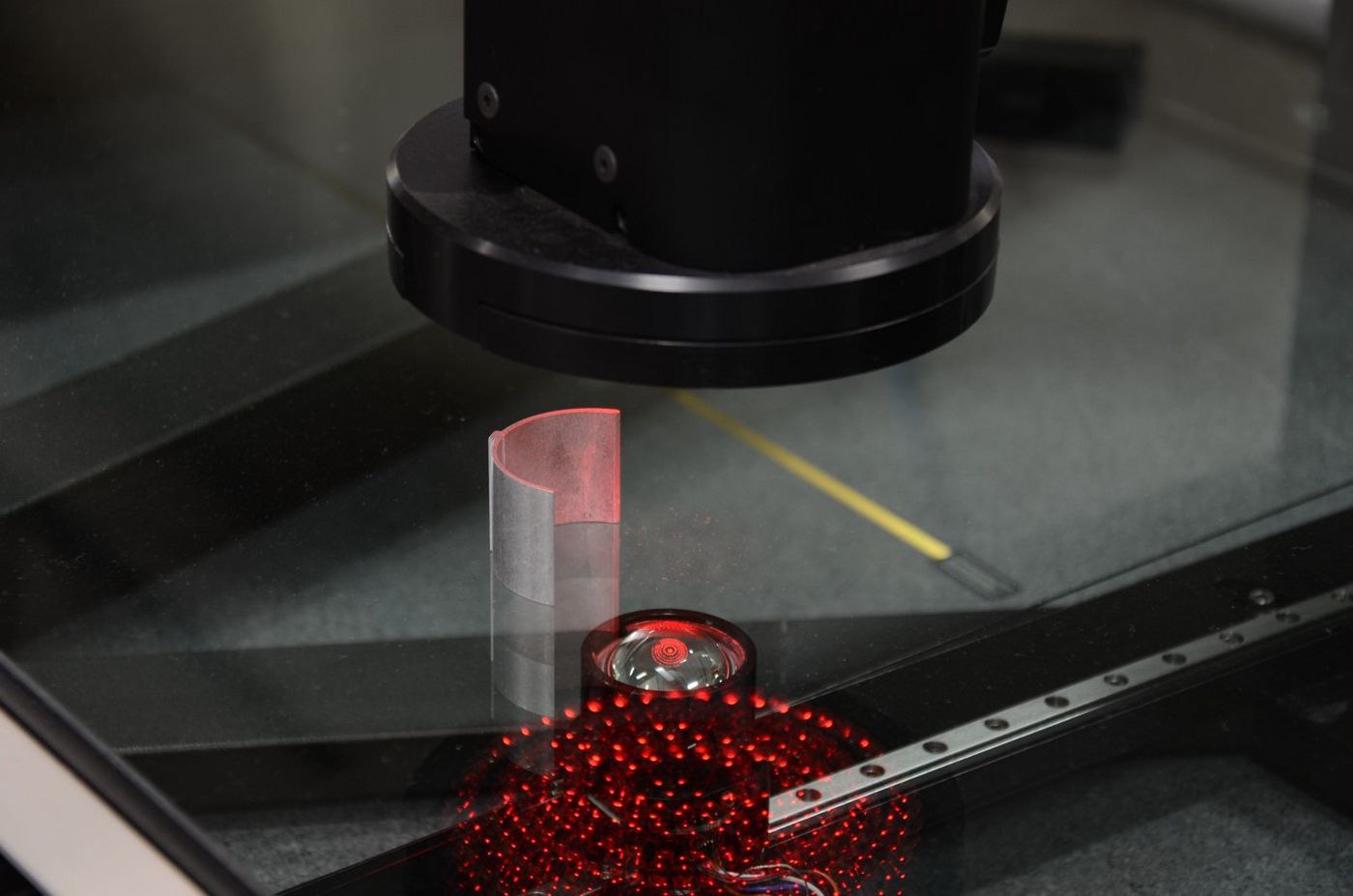 Step 4
Ignition
Now it's time to enter production! Our staff will be hard at work manufacturing your parts to your every specification.
With eight core manufacturing processes under one roof, we are able to support the volumes you need from prototype to production. We can also support you across a breadth of different needs, including gasketing, EMI/RF shielding
machining, thermal management, sound dampening, vibration isolation, and microwave absorption.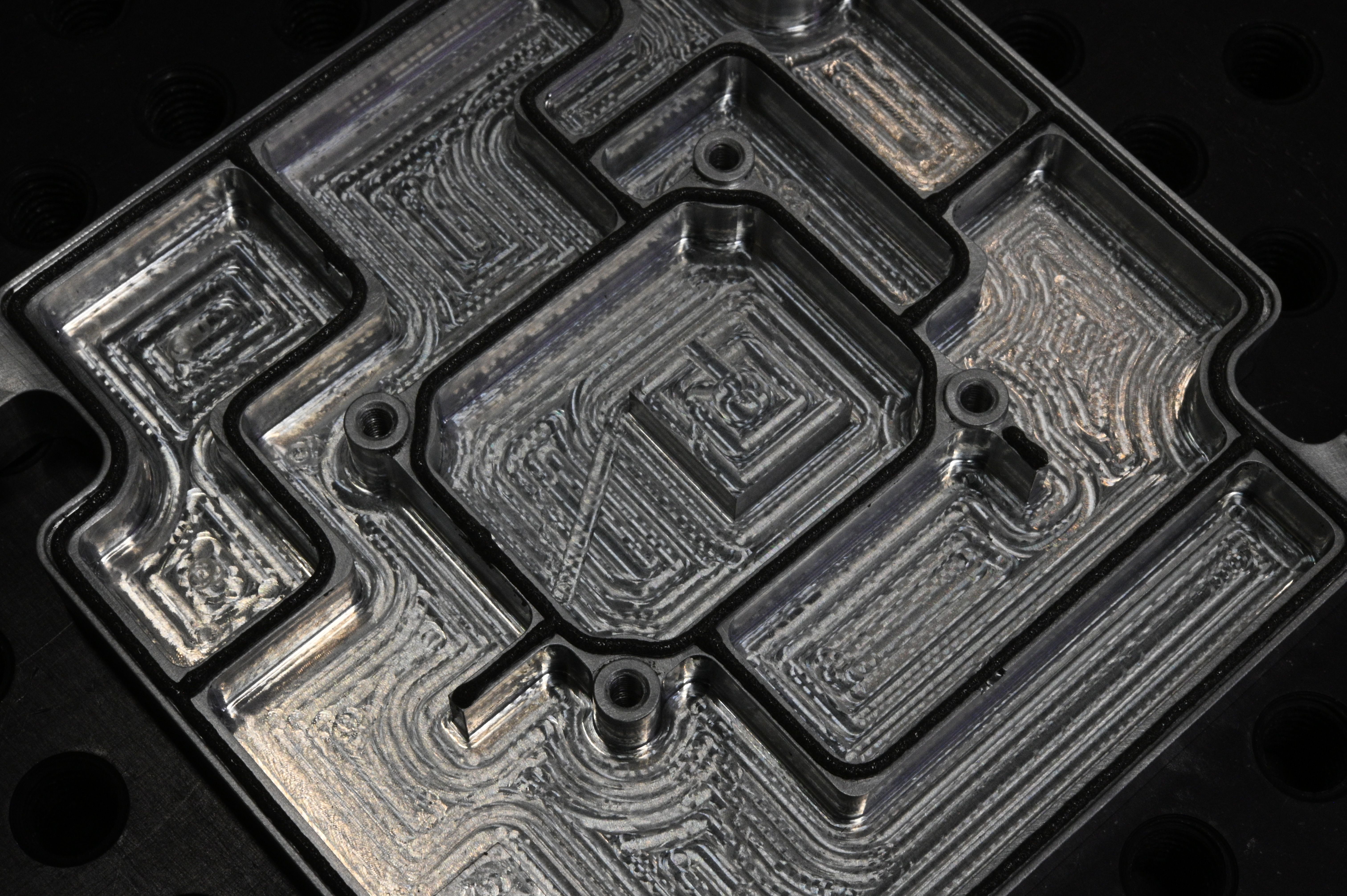 Speak to an ENGINEER today.
We strive to get every quote turned around in 24 hours or less to make sure you get the information you need faster.
Some of Our Best
Customers




Explore Our
Manufacturing Processes
Ok, So What Makes Modus the Right
MANUFACTURING PARTNER

for You?
Better
Get your part right the first time. No mistakes. No recalls.
Prototype and production volumes
Robust quality processes, technology, and systems
Faster
Faster response and better efficiency. ½ the typical lead time.
Rapid prototyping
Quick turn
Safer
Fewer vendors, less risk. Incredible security standards.
More
Cover more of your manufacturing needs under 1 roof.
Vertically integrated
8 core manufacturing processes
Speak to an
ENGINEER

today.

We strive to get every quote turned around in 24 hours or less to make sure you get the information you need faster.