Engineering Support
Our team of experts is available to help from design to production.
We strive to respond to all quotes within 24 hours or less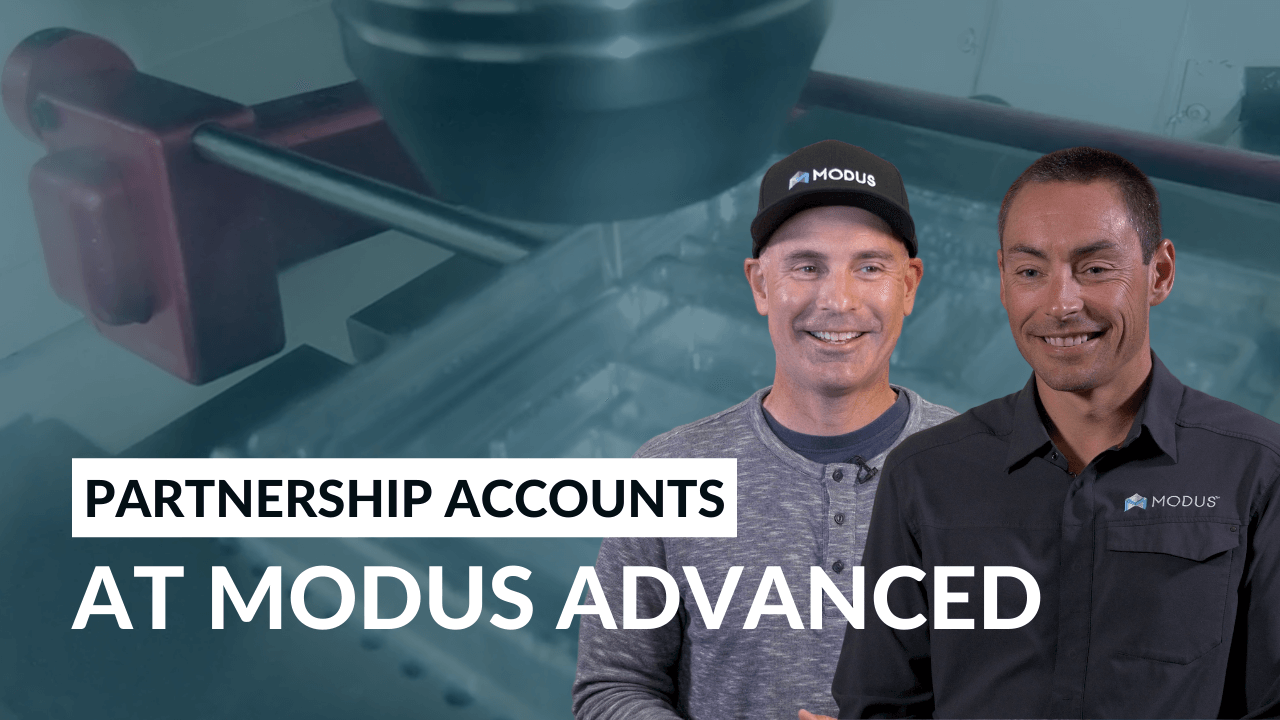 DESIGN PHASE
Early Involvement in the Design Phase
The earlier you can involve us in the design phase, the more we can help you build a design that will ultimately perform to your specifications and be faster and less expensive to manufacture.
Our team of engineers can also help give feedback on the overall design to make sure each component works well together, and you can efficiently manufacture each component.
Looking for design guidance? We have plenty of resources to support you during your design.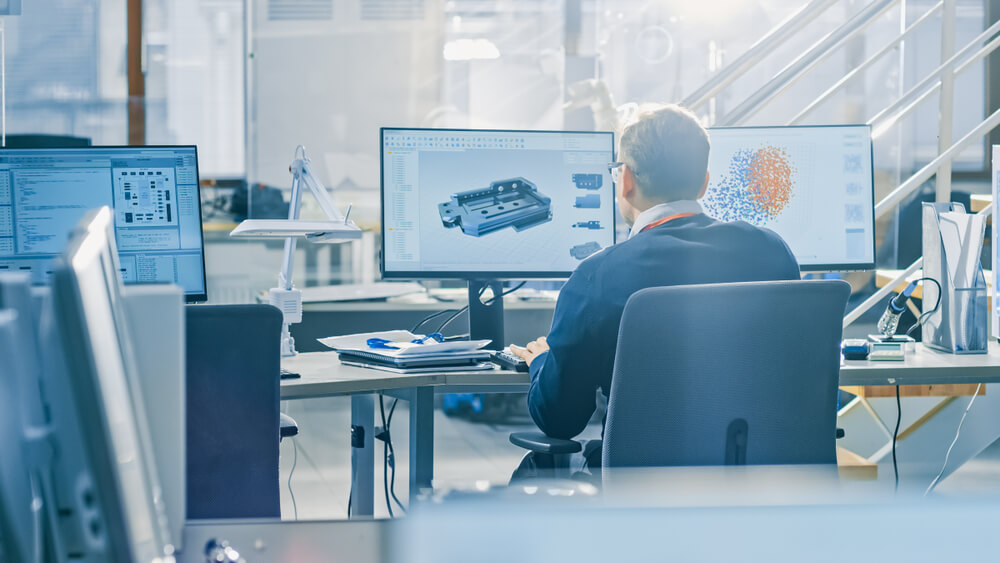 QUOTE & DFM
Get Your Part Right the First Time
Our Design for Manufacturability (DFM) process will help ensure we can identify any design features that may cause problems with manufacturing, or increase lead times.
Ultimately, the process will result in both design feedback from our engineering team as well as pricing and time requirements for manufacturing.
We've found that there are plenty of misconceptions about the process, and we've given feedback on thousands of designs, so we drew on our past experiences to provide you some guidance on how the process works for us (and how we believe it should work anywhere).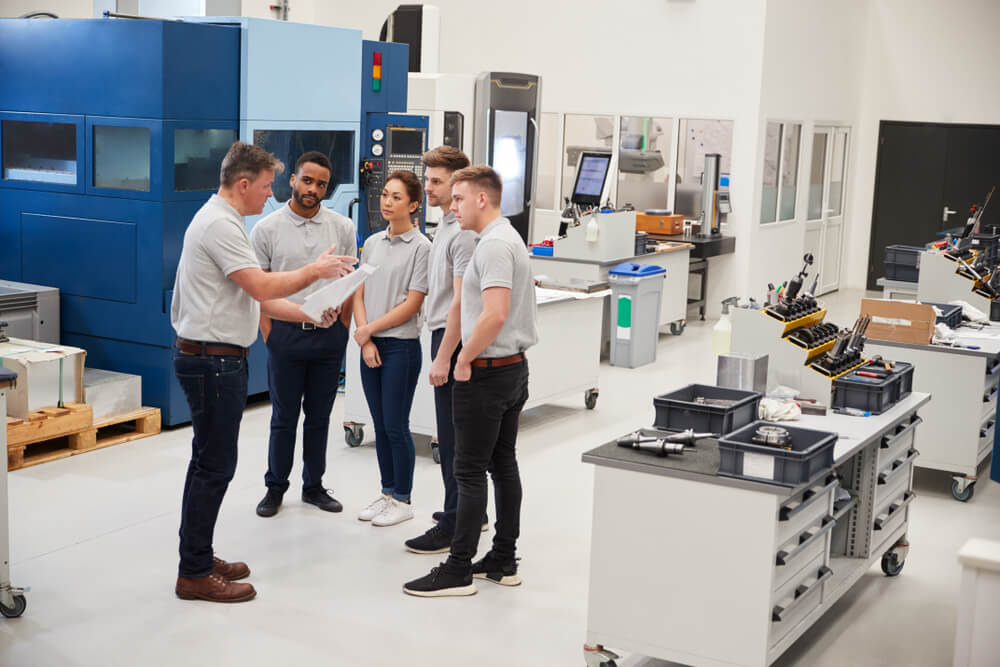 PROTOTYPING
Lightning Fast Lead Times
In the prototyping phase, you care about speed. You are rapidly testing changes in your designs and working hard to get a minimum viable product (MVP) or a prototype that works the way you expect.
You're interested in learning quickly and iterating on your design. This process usually takes months, but with the right partner you can achieve this in days or even weeks.
To do this, you'll want a partner who is comfortable with small volumes and is prepared to support you on very quick turnaround parts.
We love being involved in helping you get a prototype just right. There are a couple of key reasons that are beneficial to both your team and ours:
Support of a Long Term Relationship:

At Modus, we focus on the big picture, with a heavy emphasis on customer lifetime value, rather than a myopic focus on order-by-order revenue. Prototyping work is hard, but if we can help you get it right in this phase, we know we are poised to help you scale production (and we see that as a win for both of us!).
Design Refinement:

We also enjoy being a part of helping you refine your design to make sure it meets your requirements and is efficient to produce. Helping you refine a prototype allows us to give input when it can still change the outcome of your final product design.
So, we've built our business to support working with customers on rapid prototypes. In many cases, we can turn a prototype around in days when needed, and when the stars align, we can even occasionally turn it around same-day.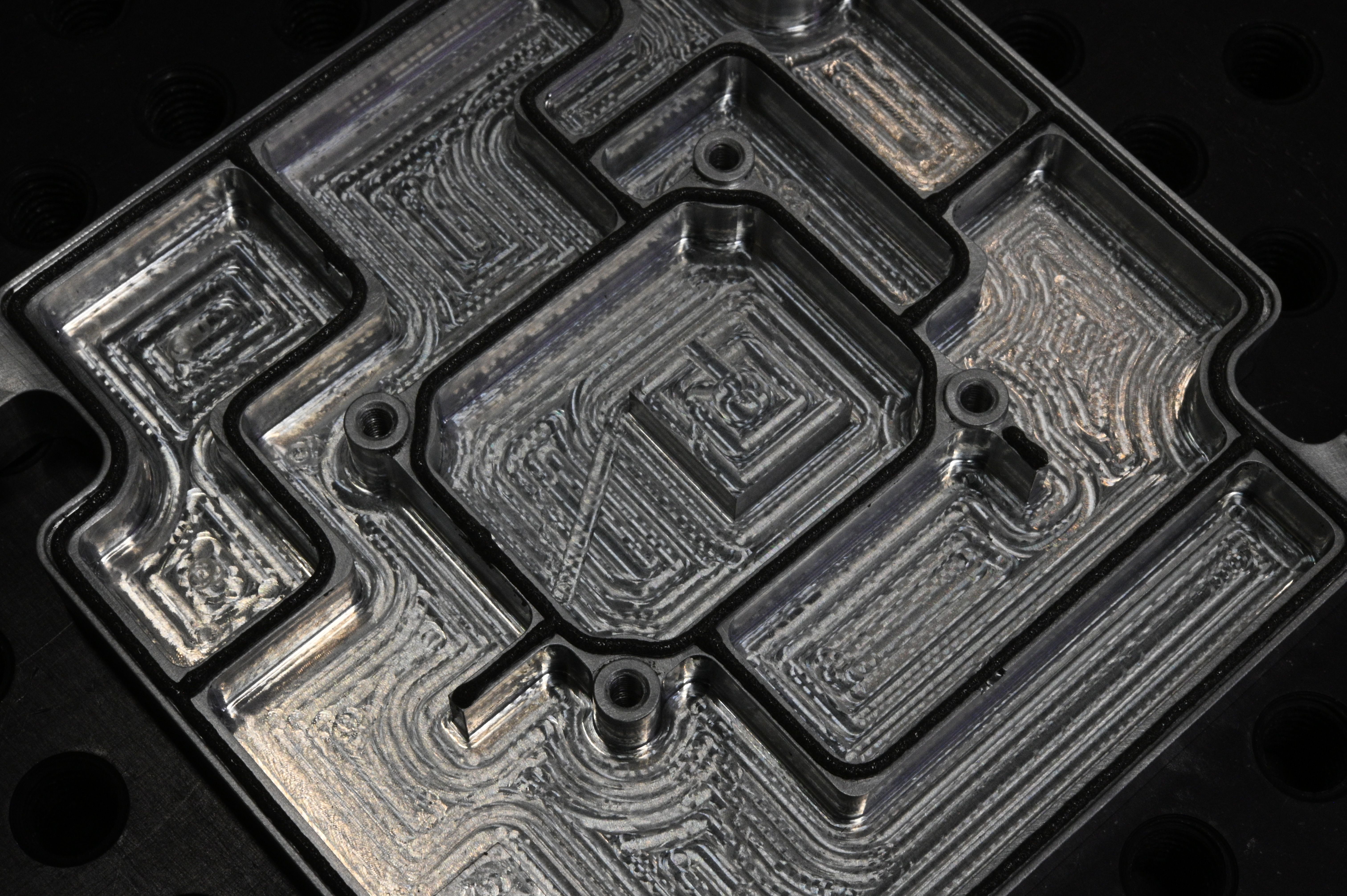 PRODUCTION
Manage Long Term Production Costs
As you shift a product from early launch stages to ongoing production, your primary goal will shift toward reducing unnecessary costs and finding the most efficient way to produce your final product.
This is where most suppliers want to live on a regular basis, and how they've structured their operations. And this is precisely why it is so hard to find a great supplier that can do this well and still deliver prototype runs as fast as you'd want.
At Modus, we pride ourselves on serving you every step of the way leading up to the production phase in order to make sure we can most efficiently and effectively serve you in this phase. What we learn, and how we can help shape your design, in the early stages of product development makes a massive impact on how efficient we can ultimately make the long term production of your product.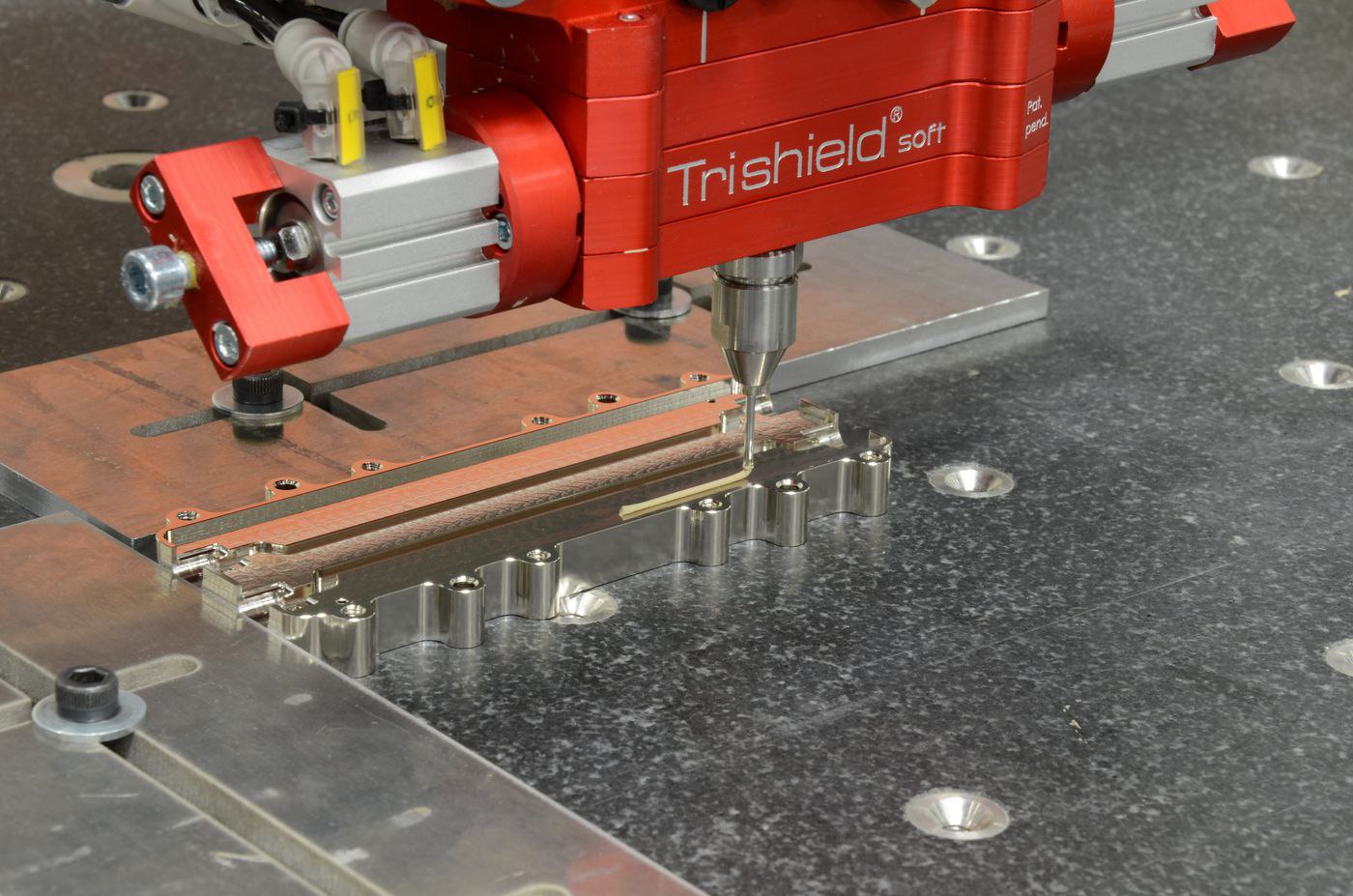 Our Staff
At Modus, we pride ourselves on ensuring that at least 10% of our staff are engineers so we can provide timely, accurate design feedback and support to improve the manufacturability of your parts.
In addition, we employ engineers across all departments, from sales engineers to machining engineers, to ensure you have the expertise you need to be confident your designs are manufacturable.
Speak to an
ENGINEER

today.

We strive to get every quote turned around in 24 hours or less to make sure you get the information you need faster.