New promotion of Sales Director will help company bring life changing products to market faster
Modus Advanced, a leading manufacturing company, is proud to announce the promotion of Robert Trout from Regional Sales Manager to Director of Sales. Robert will lead all the company's sales managers and ensure the team is always providing the best possible service.

As the Director of Sales, Robert is responsible for building and developing core suppliers to bring our customers additional value. He uses input from these customers to help make strategic decisions on expanding and bringing in new capabilities. Based on our range of capabilities and high quality standards, Robert targets and caters to appropriate markets. His job will be to ensure healthy year over year growth so we may continue to invest in people and infrastructure.
Robert originally joined the Modus team from Metal Products Incorporated located in Orange County, California. Metal Products, Inc. is an independent sales agency that represents world-class manufacturers of custom-engineered metal components for advanced industry applications. There, he applied value selling techniques to prospects and clients and maximized all opportunities in the process of closing a sale. With his developed skills and knowledge, Robert will work closely with valued partners to help bring life changing products to market faster.
In his time as a Regional Sales Manager at Modus, Robert worked hard to build strong relationships with partnership accounts and has been an invaluable asset to the team.
Congratulations Robert, we are excited to see what you accomplish in your new position!
Get to Know Robert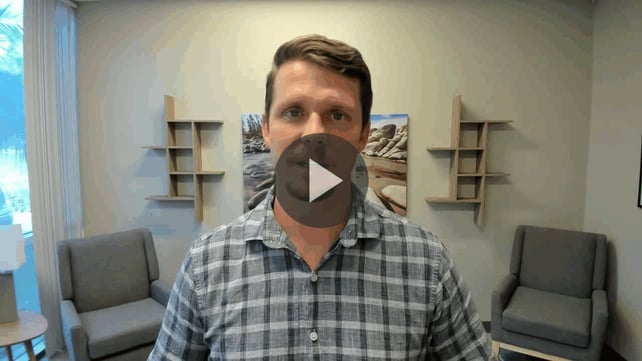 I'm Robert Trout – Director of Sales here at Modus Advanced.
I have a background in engineering with a degree in materials engineering from Cal Poly San Luis Obispo.
I spent my early career in the Aerospace industry. Helping customers solve problems like material selection and material testing. I then moved into a more sales focused role, really helping on design for manufacturing for all sorts of manufacturing methods as well as material recommendations.
Here at Modus, we have a very strong culture focused on you - (our valued partners), and helping you get product to market faster. We put a huge emphasis on speed and precision, and getting it done right the first time.
As always, thank you for your time and I look forward to working with you!