Case Study
Redefining the Traditional Supplier Relationship to Create a 10 Year Partnership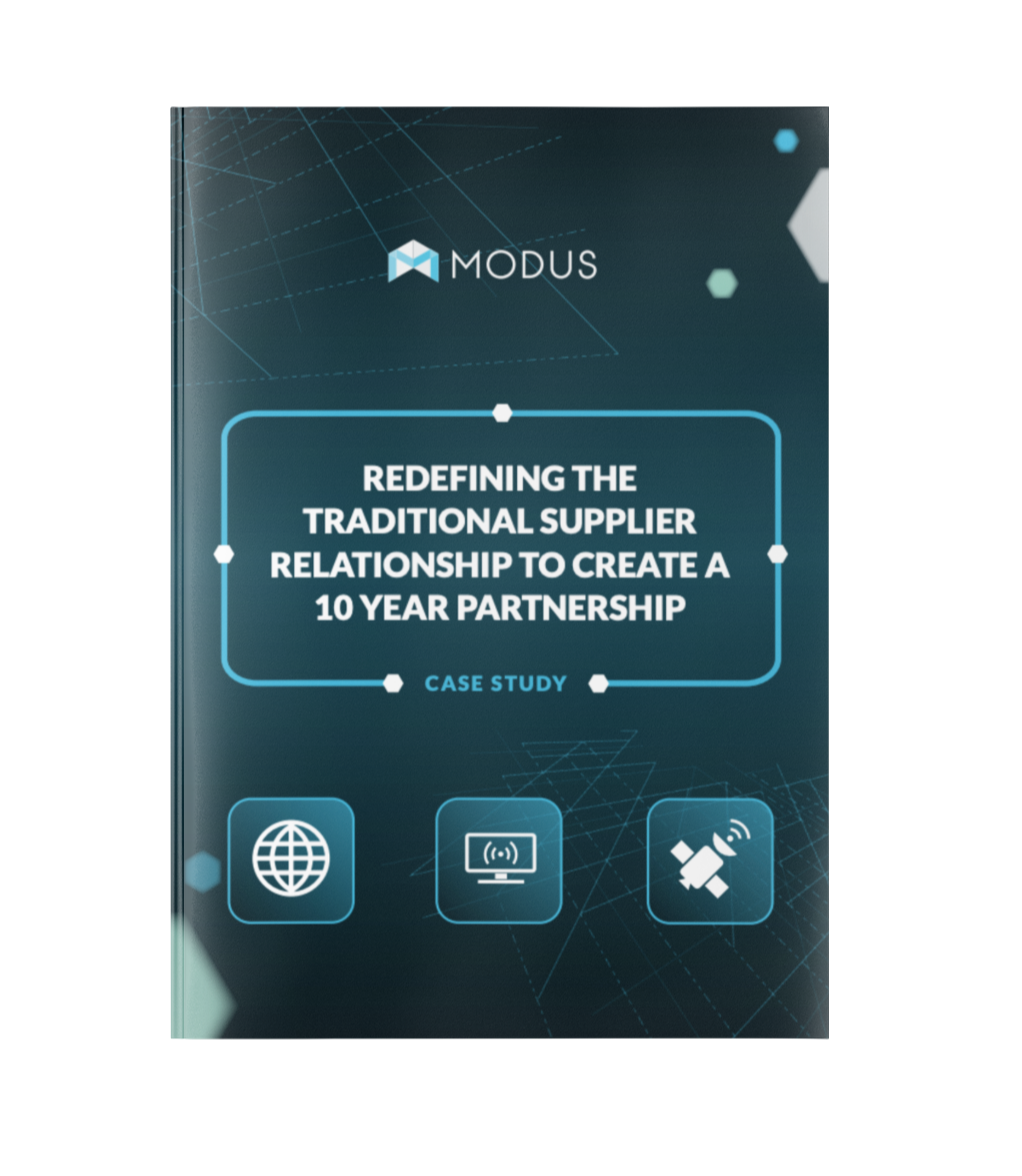 About
the Company
The subject of this case study is a Telecommunications company that produces a mix of commercial and government-specific products. The company is working to build the ultimate communications network and enabling global connectivity for both commercial purposes as well as to serve our military service members.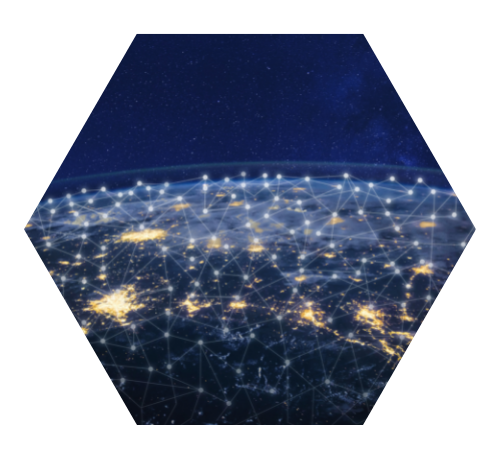 A 10 Year
Relationship
It comes as no surprise that quality is first on this list. With both commercial and government customers, this telecommunications company must provide a quality end-product, and so their suppliers must adhere to the highest quality standards themselves.
Modus never sacrifices quality
"We continue to come to Modus because of their dedication to quality. From the materials they work with, to the quality of their workmanship, all the way down to the way products are packaged and shipped, Modus never sacrifices quality."
Design
Support
One of the most important aspects of ensuring quality, and deepening the relationship between supplier and customer is involvement and engagement in the design process itself.
The Design for Manufacturability (DFM) process at Modus has been instrumental in helping build a relationship that provides value on both sides. Deep involvement by the Modus engineering team during the design process helps to uncover design changes before building to print, saving time and money.
Modus reviews designs, give feedback and provides priceless recommendations.
"Modus reviews designs, gives feedback, and provides priceless recommendations. On many occasions, their feedback has helped save time, improve our designs, and ultimately allows us to bring quality products to market faster."
Lead
Times
Time is money. Nowhere is this more true than in a competitive market, where each day sooner a company brings a product to market can impact thousands of lives and can significantly improve product revenue.
Quick turn capabilities, particularly in prototype situations are a big reason why this telecommunications company continues to work with Modus. In addition, the design feedback Modus provides helps to avoid costly production delays and improves turnaround times on orders.
Breadth and Depth of
Capabilities
Yet another important factor in building the relationship between supplier and customer is the ability to support needs across multiple manufacturing capabilities.
Managing communication with a single vendor across multiple concurrent processes involved in bringing a product to market helps to streamline and simplify a very complex process.
Modus offers a wide range of manufacturing processes...
"As part of a strategic initiative, we've worked on consolidating vendors to simplify the design and procurement process. Modus has been a great fit because they offer a wide range of manufacturing processes that meet our needs."
Level of
Access
None of the benefits mentioned above would be possible without the level of access this telecommunications company has directly to the staff at Modus.
The passion and skill of the engineers at Modus, combined with the ability to communicate and work directly with them helps to make this kind of relationship successful.
Investment in
Infrastructure
As part of building deeper connections than the traditional supplier relationship has provided in the past, Modus works directly with Partnership Accounts to invest in infrastructure to support customers and their needs.
…Making it an obvious choice to work with them
"It is crystal clear to us that Modus is in it for the long haul, and they regularly invest in our relationship, making it an obvious choice to work with them."
Price
While price is rarely the most important part of the decision when ordering a part or working with a supplier, it is important that price be competitive.
Final
Thoughts
Modus is passionate about building deeper relationships with customers and rethinking the traditional supplier relationship.
Speak to an
ENGINEER

today.

We strive to get every quote turned around in 24 hours or less to make sure you get the information you need faster.