Custom Molded

Rubber

Custom molded silicone and rubber made to your exact specifications.

We strive to respond to all quotes within 24 hours or less
We specialize in:
Custom molded rubber parts
Production facilities in both the USA and China
Prototype and production volumes
Small parts as well as larger or more complex shapes
Our
Experience
Prototype & Production
Volumes
Materials
We can manufacture custom molded parts out of Silicone Molding Compounds, Rubber Molding Compounds, as well as Class 3B Silicone.
Rubber Compounds
EMI Shielding Materials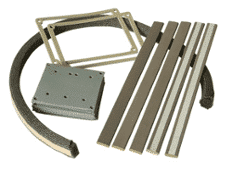 CASE STUDY
How Flory Industries
Simplifies Procurement
Learn more about how Flory Industries builds strategic supplier relationships for sourcing materials and parts.
Read the Case Study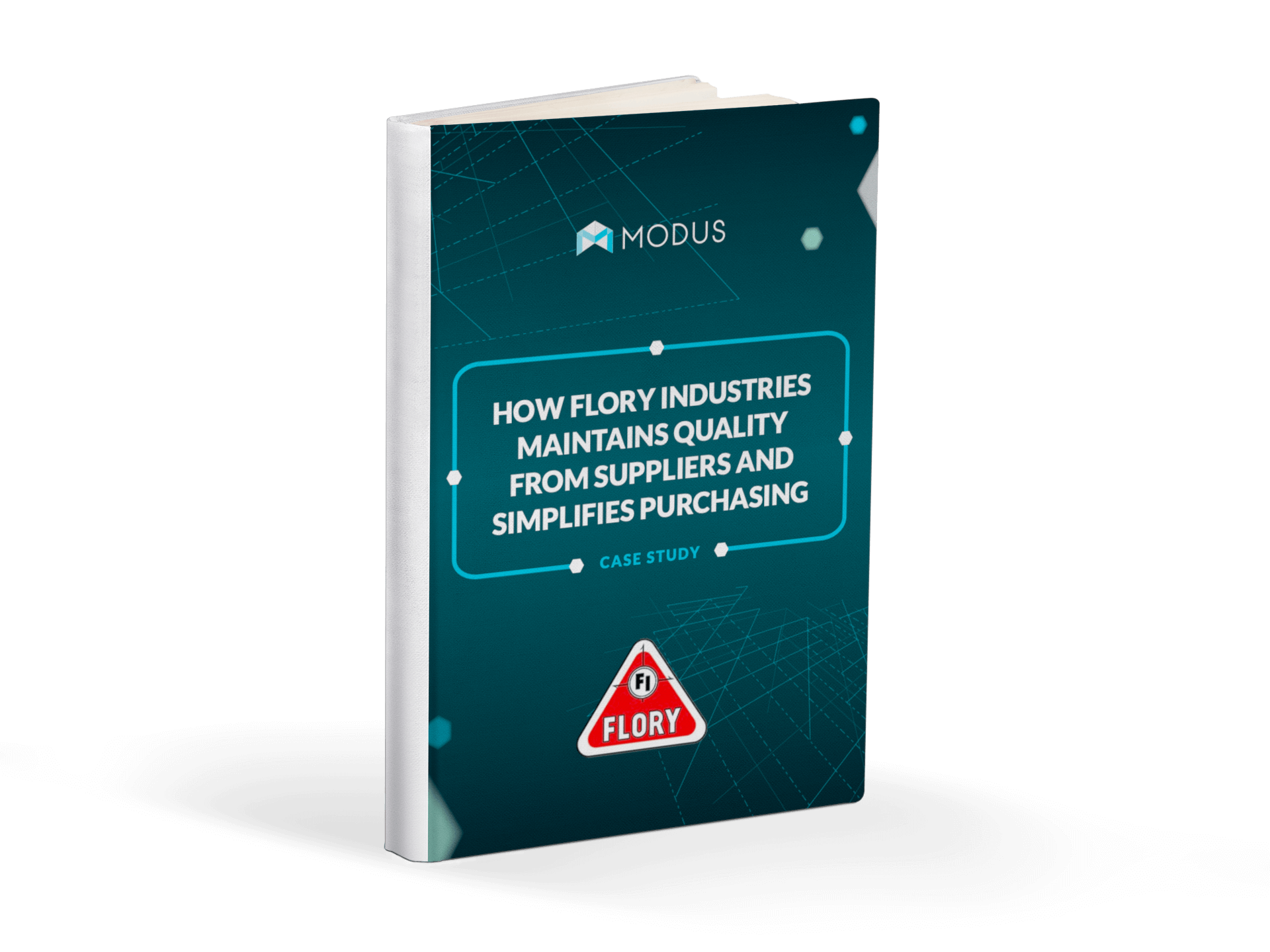 How Does Our
Process Work?
We pride ourselves on being your obvious choice as a manufacturing partner through the entire product lifecycle. We can help with the prototype to production volumes, and work with you to reduce costs and lead times along the way.
Frequently Asked
Questions
There are many different molding techniques, but compression molding is probably the most commonly used method (and our method of choice) for molding a custom gasket. Compression molding is a production process that uses heat and pressure to shape a pliable raw material into a finished product.

Typically, the mold is made of steel or aluminum and contains machined cavities. The uncured silicone or raw material is inserted in the mold cavities in a putty-like state, and after 7-10 minutes cures to a finished rubber like material. The shape and size of the molding cavity determines the final form of the gasket material. Compression molding supports the manufacture of small parts as well as larger gaskets in addition to accommodating precise gasket details for intricate and complex gasket designs.
There are many occasions in which a local home improvement store or industrial distributor doesn't stock the exact part required. OEMs and any businesses that use heavy equipment or precision machinery will need custom solutions at some point. This ensures optimal use, personnel protection, and extended life for valuable assets. Where on-shelf options fail, custom solutions can provide tailor-made materials that fit your exact specifications.
This guide will provide basic info for the manufacturing methods, material types and properties of custom rubber parts.
More Information About
Custom Molded Rubber
Learn more about custom gasket production with resources from our learning center.
Speak to an
ENGINEER

today.

We strive to get every quote turned around in 24 hours or less to make sure you get the information you need faster.