WE ARE MODUS!
The day came and went. Last month we said goodbye to the name Western Rubber & Supply. For 40 years, our name signified comprehensive capabilities, innovative materials, and an unparalleled commitment to our partners' satisfaction.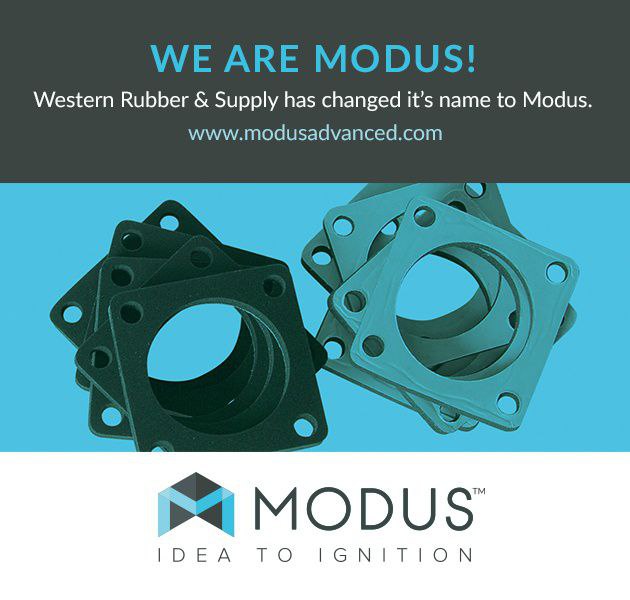 Now, without a single change to any of those foundational values, we are excited to announce our new name, Modus Advanced, Inc! After an extensive soul searching process, we realized that we had become more than Western, more than rubber, and more than supply. We had outgrown our name. Modus, Latin for "measure," "method," or "way," updates our identity to reflect how much we've grown since we started in 1976. We can't think of a better way to celebrate our 40th birthday.
Many of you have asked, our ownership and Fed Tax ID # have not changed!