New hire will fuel company's growth and better serve customers
Modus Advanced, a leading manufacturing company, is proud to announce and welcome Hollis Morris to the company as Western Regional Sales Manager. Hollis will sit on the company's sales team and report to Director of Sales, Robert Trout.

Hollis, a respected senior sales executive with more than 20 years of sales experience, will oversee the distribution of Modus's custom components and support sales teams throughout the western region.

"Hollis is a truly world-class sales executive," said Modus Director of Sales Robert Trout. "He has deep experience working with engineers and a keen understanding of what it takes to bring an idea to ignition. We are excited to have him on our management team."

He joins the Modus team from Trescal Group located in Santa Clara, California. Trescal Group is a worldwide specialist in calibration and asset management services. There, he was brought in to build solid relationships and optimize different client's industrial performance by enhancing their measurement processes.
Get to Know Hollis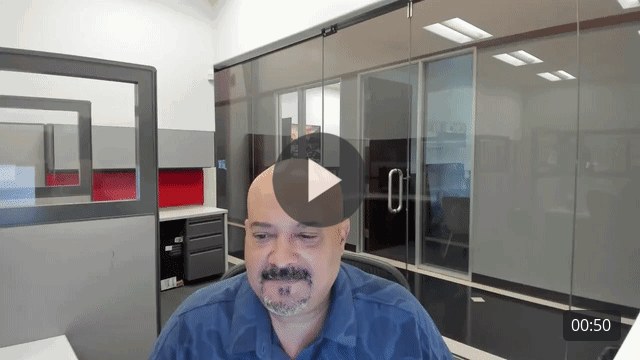 I'm Hollis Morris – a recent hire to Modus Advanced as a Regional Sales Manager.
I have a B.S. degree from Cornell University in Materials Science and Engineering.
I started my career in engineering and production management and then transitioned to technical sales management. I previously spent 12 years with 3M as a Global Key Account Manager selling their Advanced Materials to a variety of industrial applications.
I am very excited to join Modus as I believe I share many of their core values:
One day matters
Being passionate about making a positive impact
Speed and precision while maintaining a commitment to Quality
I'm looking forward to working with all of you and making EACH DAY COUNT!