New promotion of Senior Applications Engineer will help company bring life changing products to market faster
Modus Advanced, a leading manufacturing company, is proud to announce the promotion of Mike Carson to his new role as Senior Applications Engineer. Mike will directly support customers with new and existing applications.

As the Senior Applications Engineer, it is Mike's responsibility to directly support customers with new and existing applications as well as provide support to the Sales Engineers throughout the quoting process to assure all documents submitted are accurate and in a timely fashion.
Mike will also manage all RFQ's coming to Modus and assure accurate and quick turn around. Mike's priority is to support Sales Engineers and Regional Sales Managers as they engage with customers helping to solve design challenges, specify materials for various applications, develop turnkey solutions, offer manufacturing expertise, and assure we help customers achieve their ultimate goals.
With Mike's technical manufacturing knowledge and problem-solving skills, we are confident that he will exceed in this role and effectively position Modus as the obvious choice for OEMs.
Congratulations Mike, we are excited to see what you accomplish in your new position!
Get to Know Mike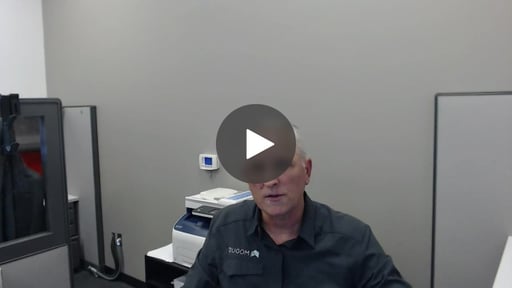 I'm Mike Carson – Senior Field Applications Engineer here at Modus Advanced.
I've worked for Modus since 2007, working with you on business development and new product applications across an array of markets from agricultural to department of defense, electronic OEMs, medical equipment and industrial.
I will be working closely with your Regional Sales Managers on your new applications, sustaining and/or troubleshooting your applications.
I really am looking forward to working in new and evolving industries like: autonomous vehicles, robotics and artificial intelligence.
Here at Modus, we pride ourselves in working with speed and precision to bring your products to life.
We look forward to seeing you soon. Thank you!