New hire will fuel company's growth and better serve customers
Modus Advanced, a leading manufacturing company, is proud to announce and welcome Shaun Thiesen to the company as Regional Sales Manager for the Southwest. Shaun will sit on the company's sales team and report to Director of Sales, Robert Trout.

Shaun has an Engineering background and is a fellow Cal Poly San Luis Obispo alumni (as are many of our engineers). He brings extensive quality engineering experience across multiple industries that he gained while working with Solar Turbines and Northrop Grumman among others.
As the new Regional Sales Manager for the Southwest, Shaun will work with existing customers on various topics from Design for Manufacturability and material selection for new products to support existing. He will oversee the distribution of Modus's custom components and support the sales teams throughout the southwestern region. Finally, he will work with our Marketing department to create helpful content and cultivate long-term relationships.
We are so encouraged as we continue to add multi-faceted talent to our team and grow Modus to new heights. Shaun is going to play a major role in our growth and success in the years to come.


Get to Know Shaun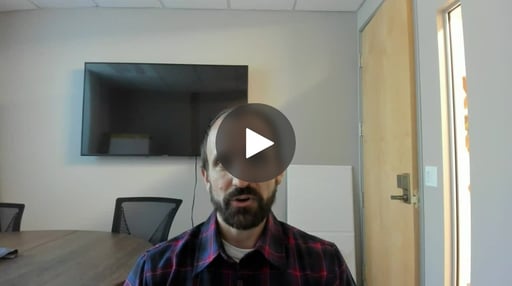 I'm Shaun Thiesen – The new Regional Sales Manager here in the southwest for Modus Advanced.
I received my B.S. from Cal Poly San Luis Obispo in manufacturing engineering. I'm currently working on my M.S. at Cal State Dominguez Hills in quality assurance.
I spent the last 17 years of my career at Northrop Grumman and Caterpillar. I am a certified AS 9100 Auditor and a Caterpillar six sigma black belt.
I look forward to bringing my manufacturing and quality experience to the Modus Team!