RUBBER VIBRATION ISOLATORS & NOISE REDUCTION
Vibration Isolation, Shock Attenuation and Sound Damping Designed to Improve the Experience
Product Overview
Modus Advanced, Inc. manufactures and distributes a full range of sophisticated materials and products designed to reduce the harmful affects of noise, vibration and shock. Through our partnerships with LORD Corporation and Technicon Acoustics we're able to help our customers significantly improve the user experience by using a data driven approach to recommend the correct rubber to metal bonded vibration isolators and sound absorbing materials.
RUBBER VIBRATION ISOLATORS & NOISE REDUCTION
PRODUCT OFFERINGS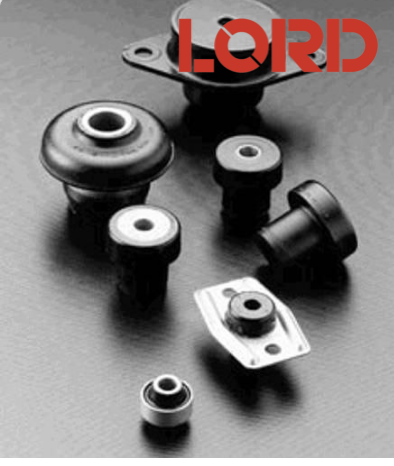 LORD Shock Mounts and Vibration Isolators
Products protected against shock and vibration with LORD's rubber mounts operate smoothly and quietly, are less dangerous to surrounding equipment and personnel, less susceptible to damage, and are ultimately less expensive to manufacture.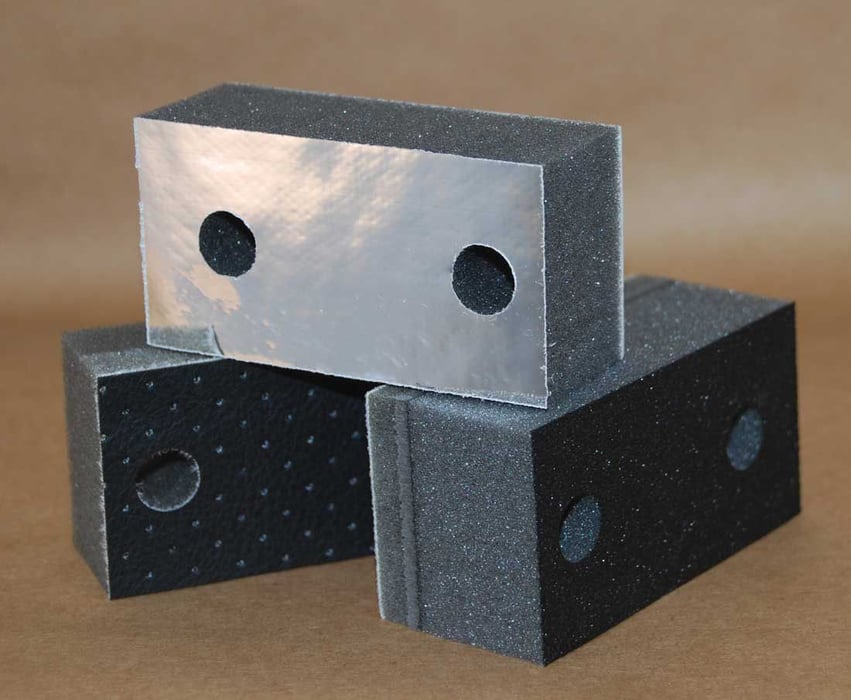 Technicon Noise Control Products
These foams are designed for maximum sound absorption in the most demanding environments. They can withstand exposure to abrasion, fuels, chemicals, moisture, and other harsh conditions while retaining their functionality.
…Modus® should be included in any quote activity on new parts.
I appreciate everything Modus® did for Hubbell, when we had an emergency a couple of months ago - it is not forgotten. I have stressed to our engineers that Modus® should be included in any quote activity on new parts. Hence, you will continue to see more orders coming in from Hubbell this year and beyond. Thank you and I look forward to continued success of our great partnership.
Modus® deftly responded with creative solutions...
When our project encountered technical and supply-chain challenges, Modus® deftly responded with creative solutions that allowed us to produce superior performance parts for our medical device. Modus® collaborated with us every step of the way, going the extra mile to ensure that every technical requirement was met.
LEARN HOW A STRATEGIC PROCESS WILL SAVE YOU
TIME AND MONEY
Discover why companies such as Tesla and Siemens see Modus Advanced, Inc. as the obvious choice to deliver reliable, high-quality custom products.