Modus Advanced Blog
Providing relevant information on cutting-edge manufacturing materials and processes to help our partners move from idea to ignition.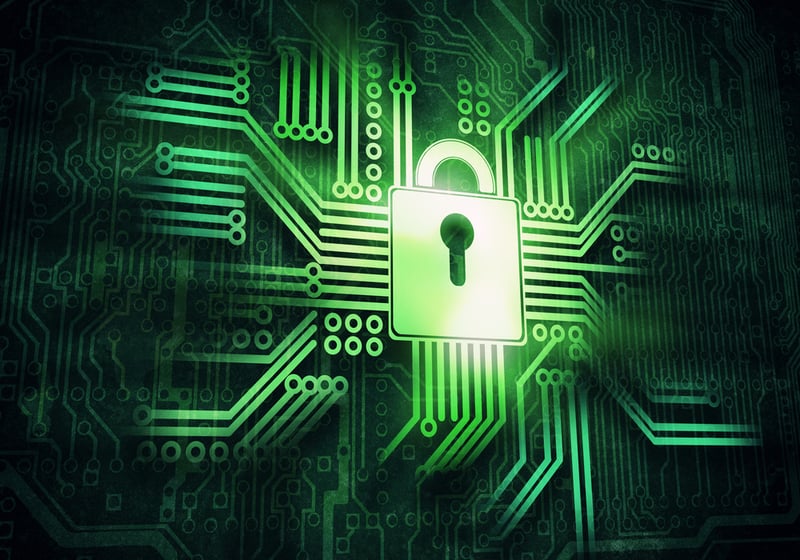 Why Modus Invests in Cybersecurity to Keep Customers Safe
At Modus Advanced, we serve Original Equipment Manufacturers (OEMs) across various industries, including defense, aerospace, rail and mass transit, communications and electronics, among others. Regardless of the industry, each of our clients has at least one thing in common: they need their data and designs to be secure from cyber threats.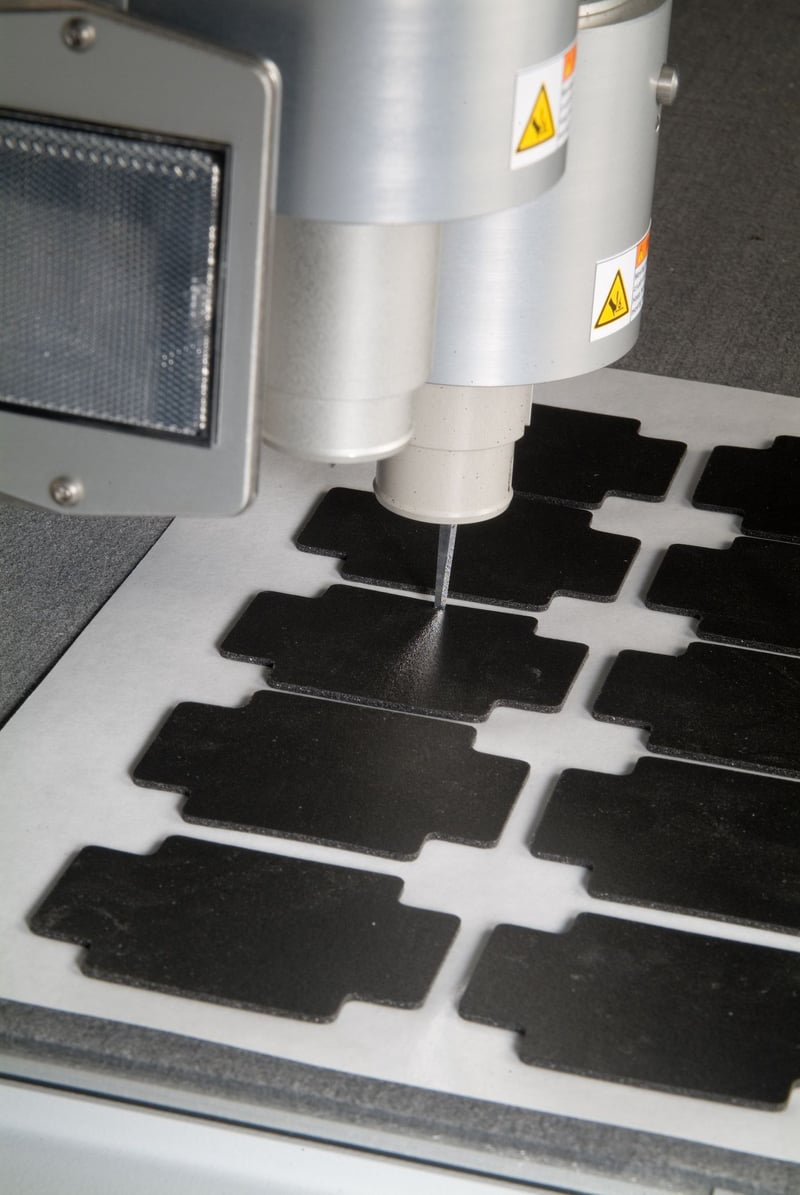 Modus Advanced, Inc. Digital Cutting Tolerances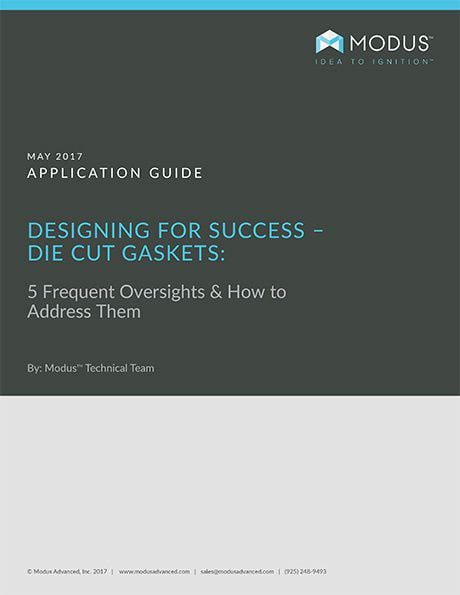 Die Cut Gaskets eGuide:
5 Frequent Design Oversights & How to Address Them
If you make a mistake during the design phase, you run the risk of going over budget and not receiving your solution in time. Our latest eGuide will help you avoid these common design oversights. Get a free copy by subscribing to our blog.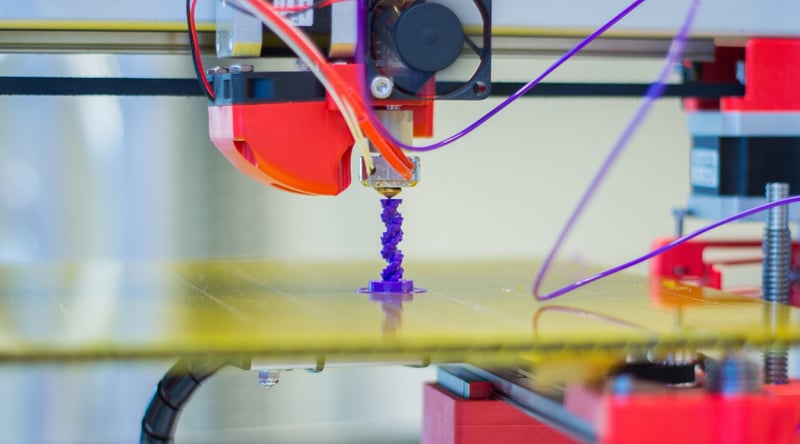 How Additive Manufacturing Could Transform the Rubber Industry
3D Printing vs. Compression Molding: What's the Right Choice?

Key Benefits to Working with a Nolato EMC Production Partner for EMI Shielding Solutions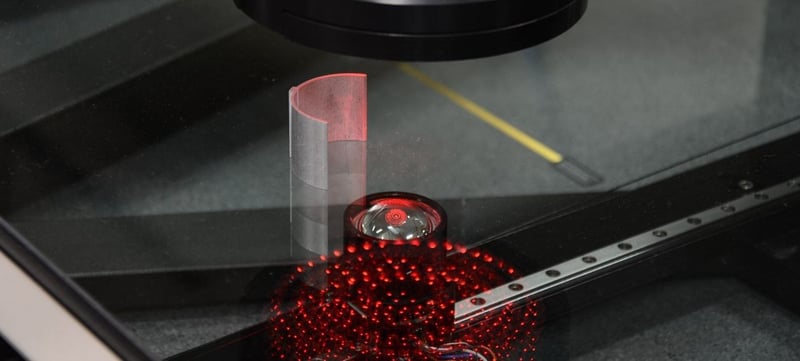 How to Avoid Quality Control Issues with Component Manufacturers

Solving the Problem of an Aggressive Timeline: QUICK-TURN RF SHIELDING COMPONENTS WITH FIP GASKETS!
When you have a need for "speed", quick-turn parts can be your salvation! The production of quick-turn parts necessitates both quality methodology and a single supply chain comprised of multiple manufacturing steps. Engineers can achieve both quality and quick-turn through vertical integration . This approach combines the production of base RF shielding components and supporting processes all under one roof, saving time and money by shortening your supply chain to one manufacturer!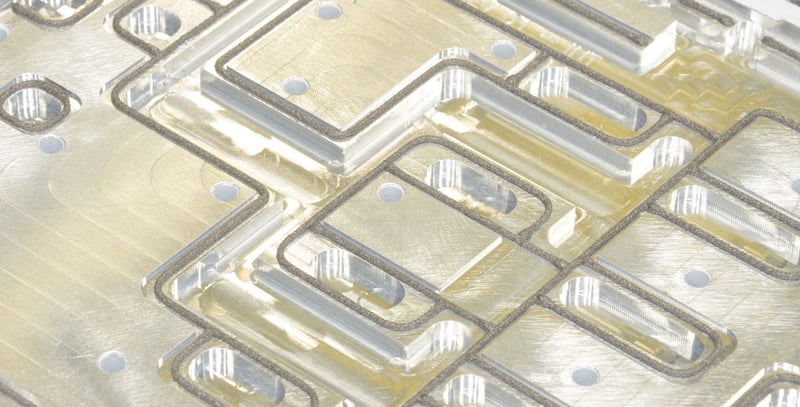 Best Gaskets for Complex Designs and Tight Spaces: Form In Place Gasket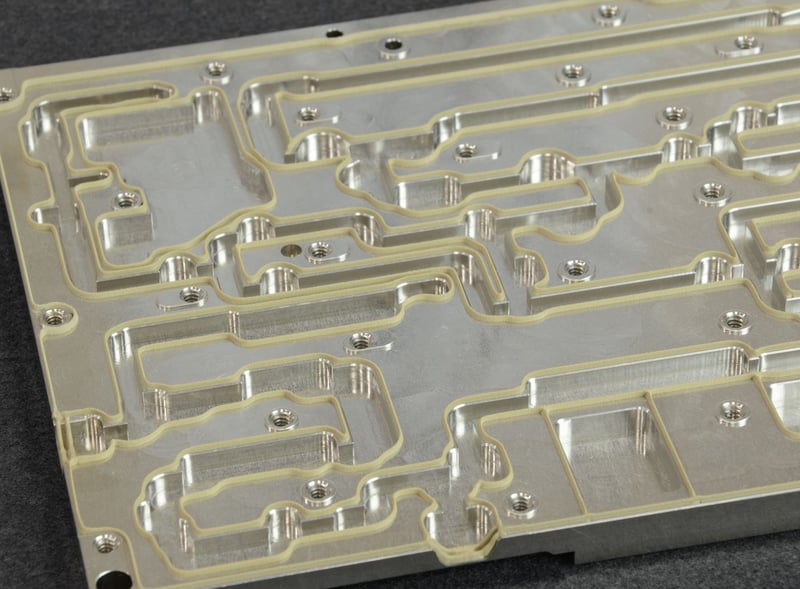 Sourcing FIP Gaskets: Vertically-Integrated Manufacturer vs. Multi-Source Supply Chain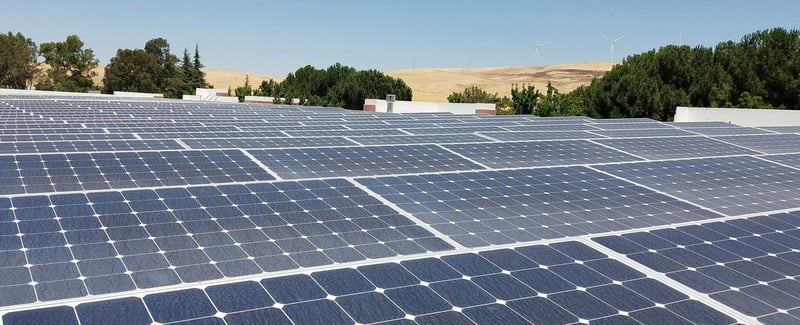 The High Cost of Using Renewable Resources to Manufacture Custom Rubber Products