Mass Transit & Rail
APPLICATIONS
After partnering with some of the most advanced OEMs in the world, Modus Advanced has a deep understanding of the solutions needed to create unparalleled products in this industry.
Materials Built for
Your Standards
The Best in Flame, Smoke and Toxicity Control
Our stock of performance materials includes the best materials to help you ensure compliance and rider safety.
Modus® partners with Core Suppliers like Rogers and Parker LORD to bring you materials and components that allow you to control surface flammability, optical density of smoke, flame propagation, smoke release rates, and vibration and harshness.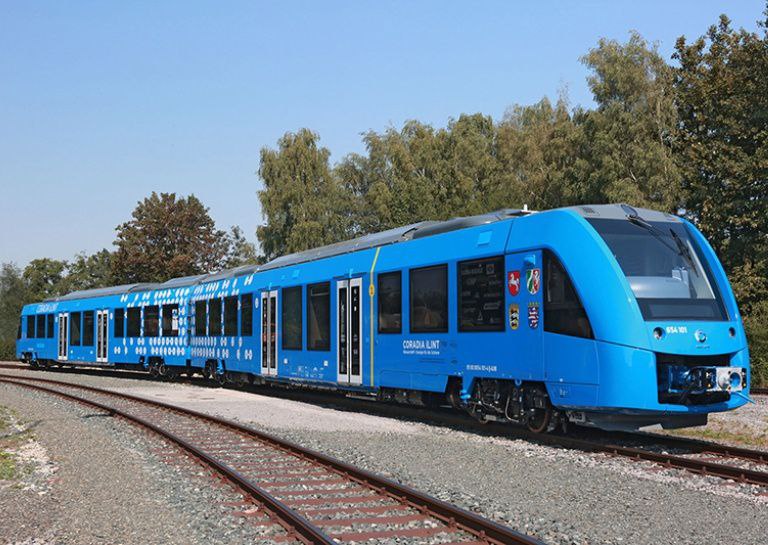 A Few of Our
Rail Partners
We've been lucky enough to work with some incredible brands to bring their solutions to life.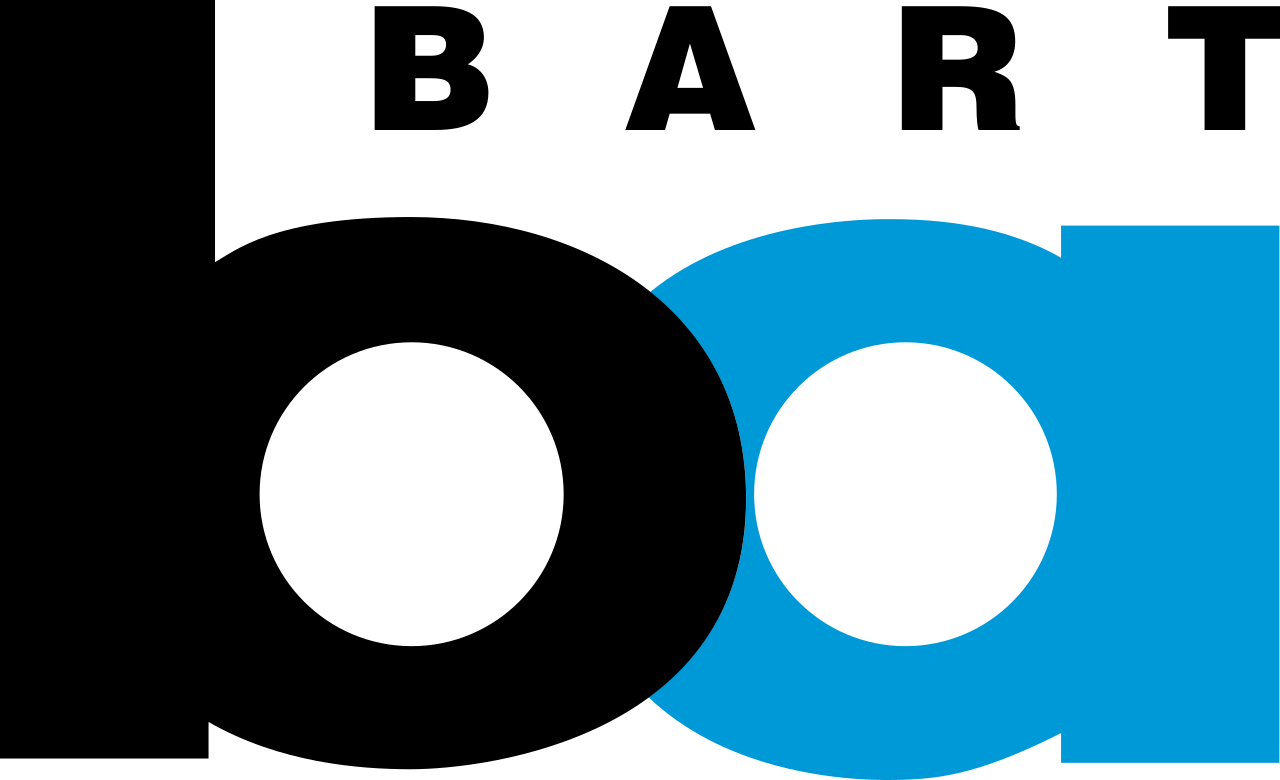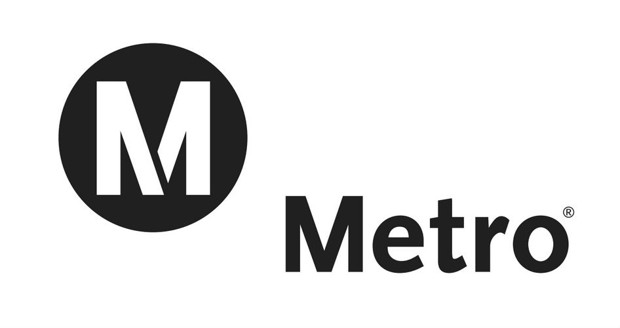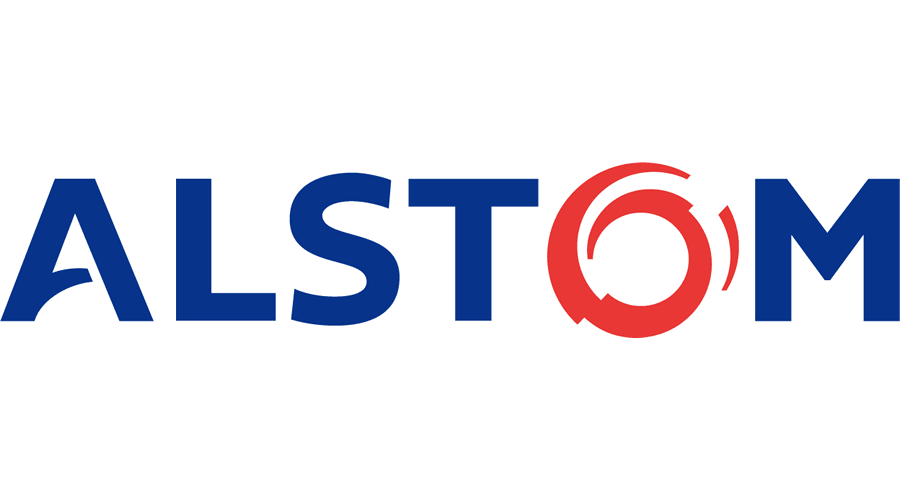 We Know Rail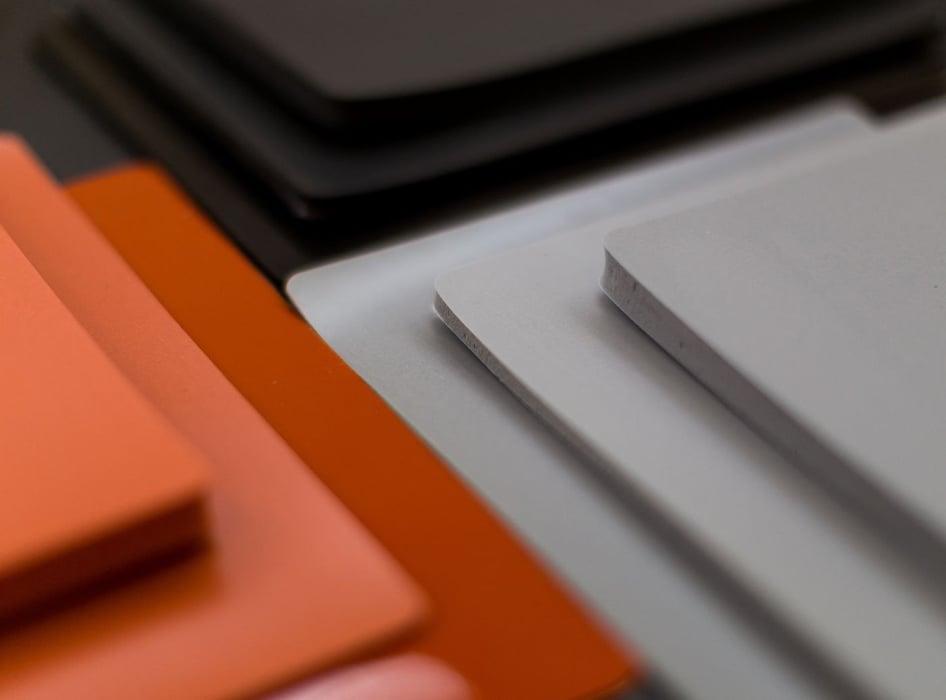 Cushioning
Cushioning used in railcars must meet specific Flame, Smoke and Toxicity requirements depending on usage and location. BISCO® silicones meet various national rail standards.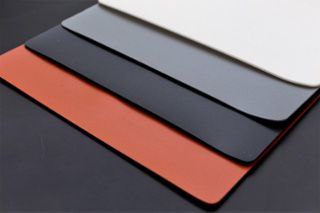 Gap Filling
BISCO® silicone gap-filling materials offer outstanding durability and fire resistance, meeting the fire standards for low flame and low toxicity that are critically important.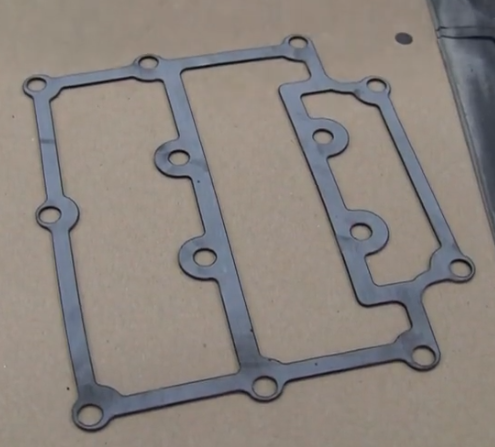 Gasketing & Sealing
Components built from low smoke, low flame, low toxicity neoprene rubber suitable for rail transit, truck, bus or automotive applications.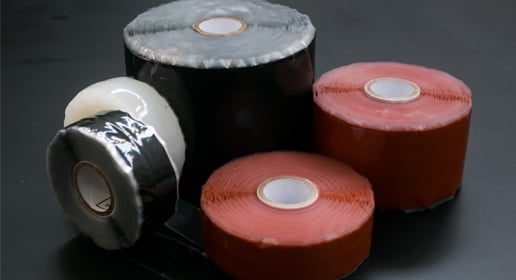 Mechanical Fastening
Self-fusing tapes, adhesives and bonding materials that provide advanced physical properties while providing fastening mechanical fastening.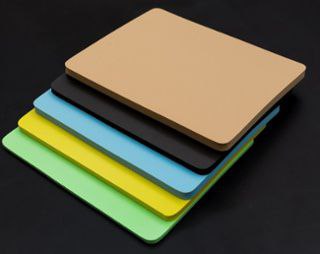 Sound Blocking & Absorption
PORON® products are specifically designed to provide low frequency vibration isolation in challenging environments.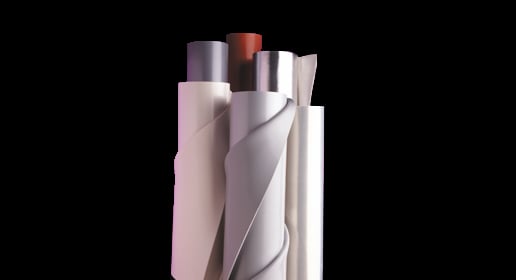 Thermal Solutions
Superior thermal insulation, heat storage, heat conduction and liquid cooling solutions that protect electronics and critical systems.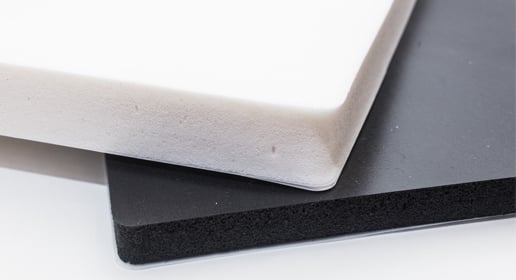 Vibration Management
The BISCO® product family offers a wide range of silicone based cellular foams and solids for use in various rail interior vibration management applications.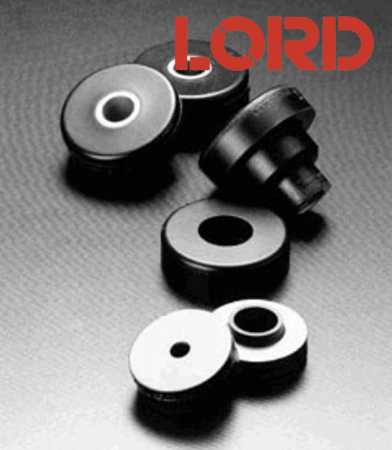 SHOCK MOUNTS AND VIBRATION ISOLATORS
LORD's rubber mounts help with smooth and quiet operation, protect surrounding equipment and personnel, and reducing damage.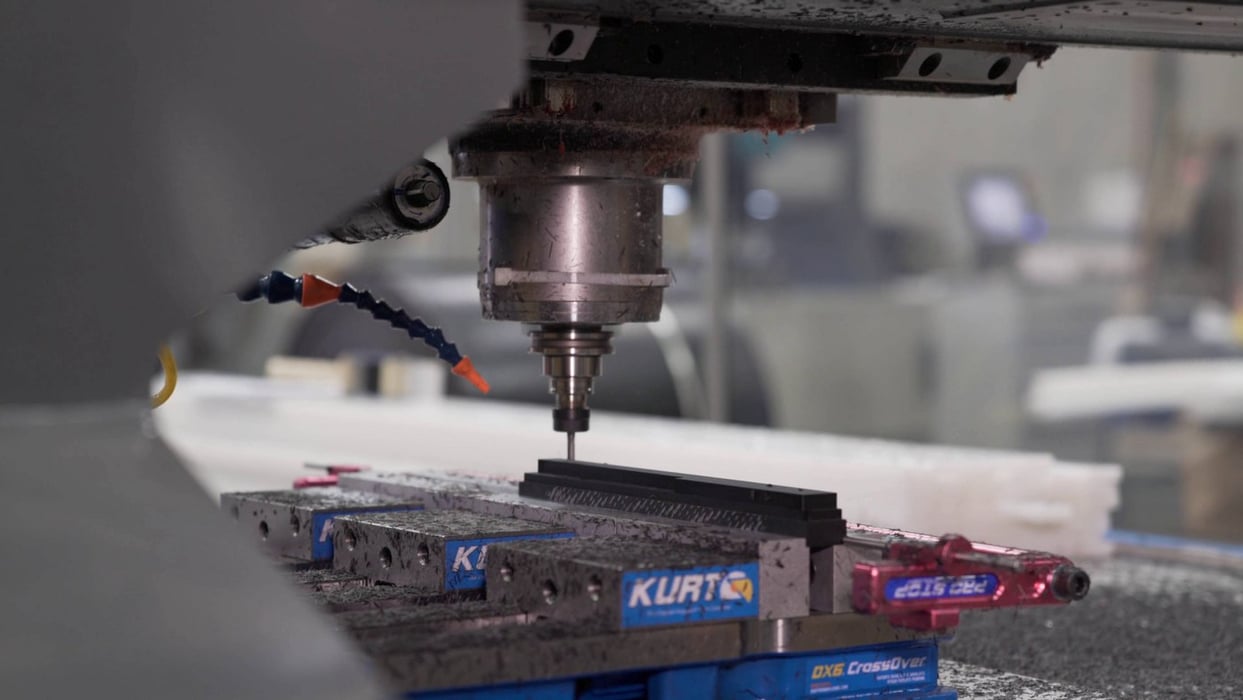 Plastics Machining
Build necessary plastic parts using Tivar 88 with Burnguard for a flame retardant part that won't fuel flames.
Turn Your Idea into
a Final Product.
Modus® has a comprehensive selection of advanced materials and in-house processes that enable electronics engineers to create the most high performing technologies possible. Submit a drawing of your design or speak with one of our experts to learn how these products can enhance your next project.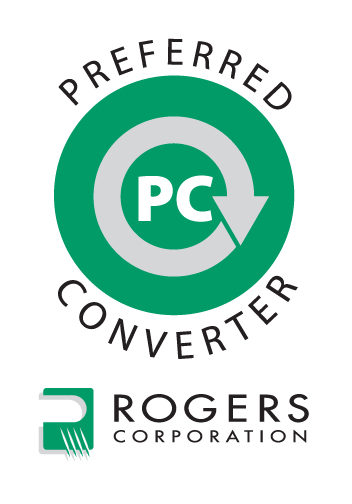 Solutions Across the Railcar
Modus® partners with Core Suppliers like Rogers and Parker LORD to provide solutions for all sealing, gasket, gap-filling, anti-rattle and vibration needs inside a rail car.
Solutions that perform for the life of the car:
Protect critical systems

Provide long lasting rider protection, comfort and satisfaction

Reduce maintenance cycles and costs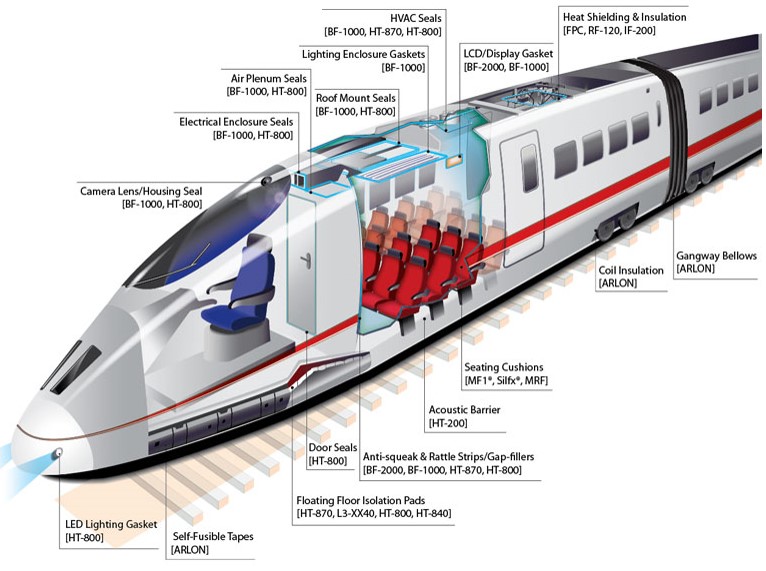 ABOUT MODUS®
Modus Advanced is a leading fabricator and distributor of performance polymers and engineered solutions for the OEM marketplace. We create custom components for clients who use our products in products that range from electric vehicles, to military weapons, to artificial hearts.
With the latest AS9100 certifications, we adhere to the strictest quality standards to ensure we deliver the most accurate, reliable products possible. Our goal of a 99% on-time delivery rating means we're committed to completing projects on time, the first time, every time.
Get to Know Us.
With over 40 years of growth, we have one of the most comprehensive arrays of advanced processes in the industry.