Form-in-Place Gasket

Resource Center

All our form-in-place gasket resources have been organized below to help you answer your most common questions.

We strive to respond to all requests within 24 hours or less.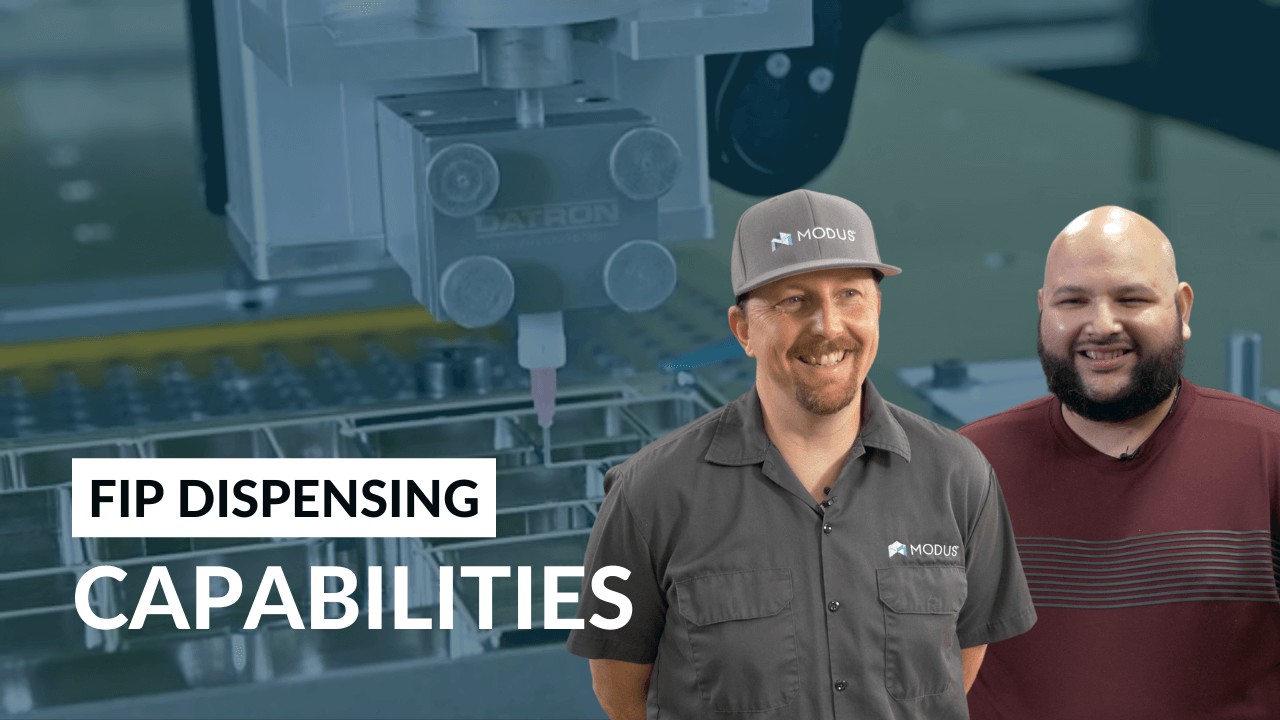 GUIDE
Start with
The Complete FIP Gasket Guide
Everything you ever wanted to know about form-in-place gaskets (and probably more!) in one convenient guide. Read everything right on page (no form fill required), or get a PDF to keep!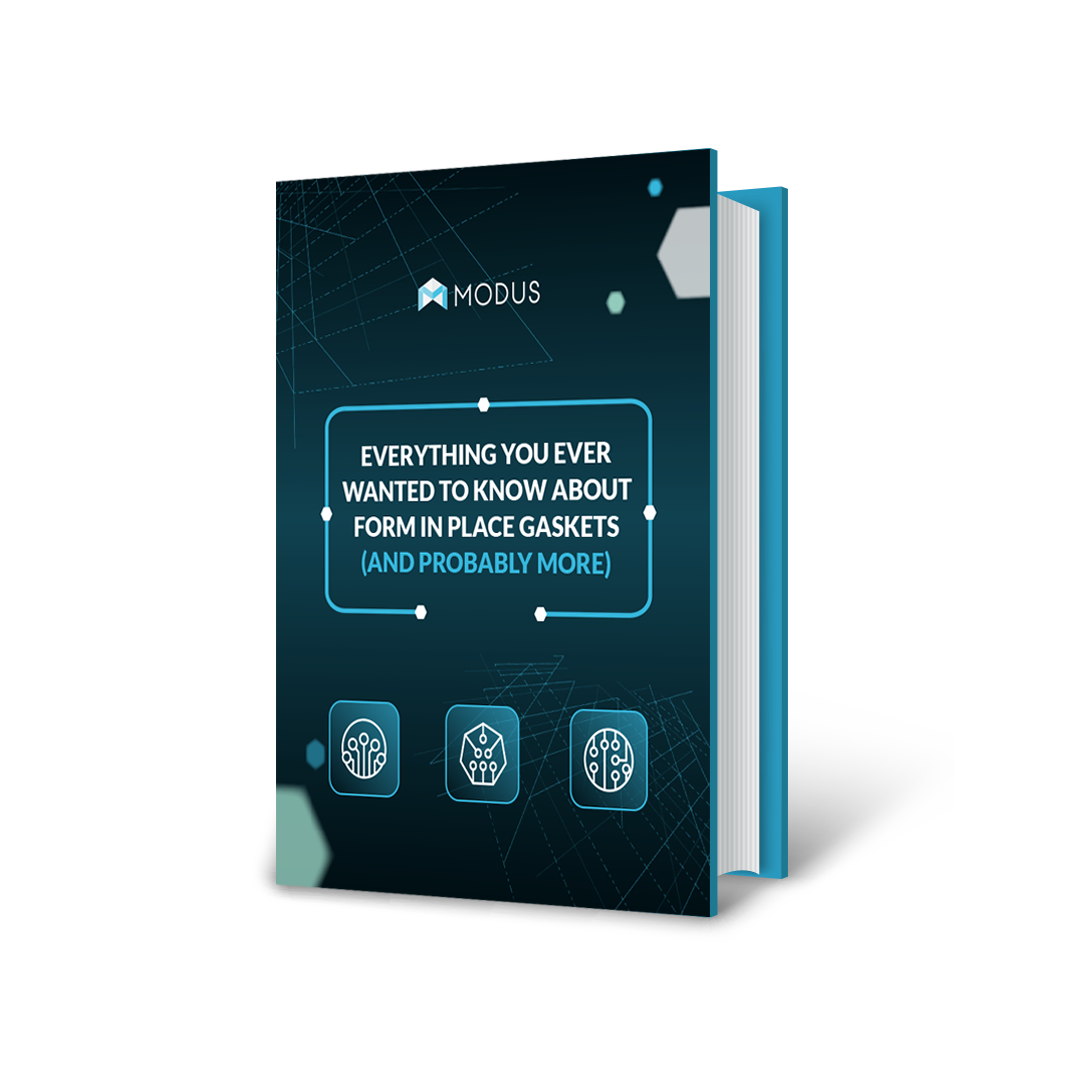 What to Look for in a Manufacturing Partner
Learn about the key aspects you should expect in the manufacturing partner you select to dispense your FIP gaskets.
Why We Use a Datron FIP Gasket Dispenser
This article covers the four key reasons why we choose to use Datron dispensers when manufacturing FIP gaskets.
Why Choose a Vertically Integrated Manufacturing Partner?
This article breaks down why it is best to use a vertically integrated partner when your design includes FIP gaskets.
Speak to an
ENGINEER

today.

We strive to get every quote turned around in 24 hours or less to make sure you get the information you need faster.