SIGSHIELD™

MACHINED RF SHIELDS

A process that results in a product.
Meet SigShield™
In our industry, we're all familiar with products that result in a particular benefit. We developed SigShield™ as a product realization process founded on three principals: the Modus® Methodology, the inclusion of best-of-breed Nolato Trishield form-in-place gasket materials and the resulting benefits to our customers. What began as a great machined RF shield became SigShield™. Simply stated, the SigShield™ product realization process results in your custom turnkey RF shield.
Traditionally, RF shields have been produced using a multi-vendor approach. RF shields were machined by a preferred shop, then sent out to a second manufacturer for dispensing of the electrically conductive FIP gasket. The multi-vendor supply chain worked well in the past and still works fine today. In fact, Modus Advanced, Inc. is happy to support OEM's and machine shops who would rather have us dispense the Nolato form in place gasket on their aluminum shield or chassis.
IDEA TO
IGNITION™
Companies such as Siemens and Tesla see Modus Advanced, Inc. as the Obvious Choice to keep their production lines running.
Our 4-step Idea to Ignition™ methodology is the framework we use to plan, manufacture strategically and deliver turnkey machined RF shields in half the typical lead time. Our methodology is not just a group of steps, but the expression of value to you, our customer.
HERE ARE THE FOUR STEPS FROM IDEA TO IGNITION™: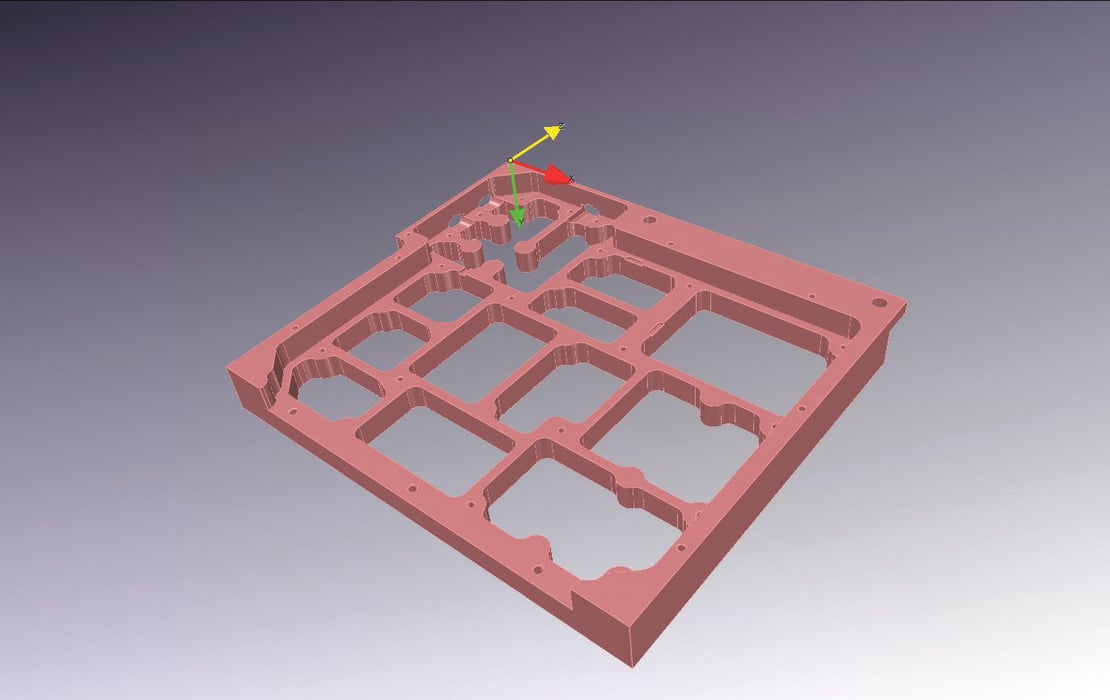 STEP 1: IDEA
Map It
The process begins with a review of your RF shield design. Early supplier involvement allows for faster issue-identification and ultimately, shorter lead times. We are committed to helping you get your design right the first time. Giving our team a peek at your RF shield during the Idea stage is key to project success.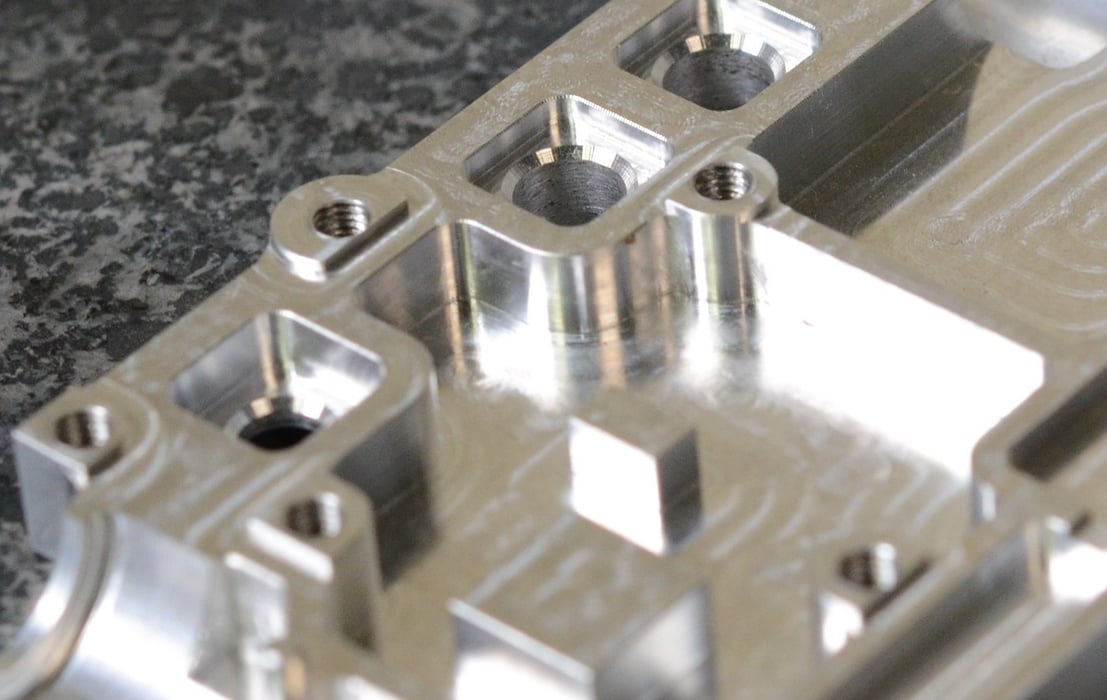 STEP 2: ENGINEERING
Deep Dive
Hey, the project looks like it's a great fit for both parties! Now, let's define materials, methods, project automation, pricing and of course, cost reduction options. A deeper dive and a design for manufacturability (DFM) discussion in the engineering stage will help speed your RF shield through production. The deep dive helps our team identify machining and form-in-place gasket issues prior to production. The Engineer step has literally reduced lead times and production costs by 25% on some projects.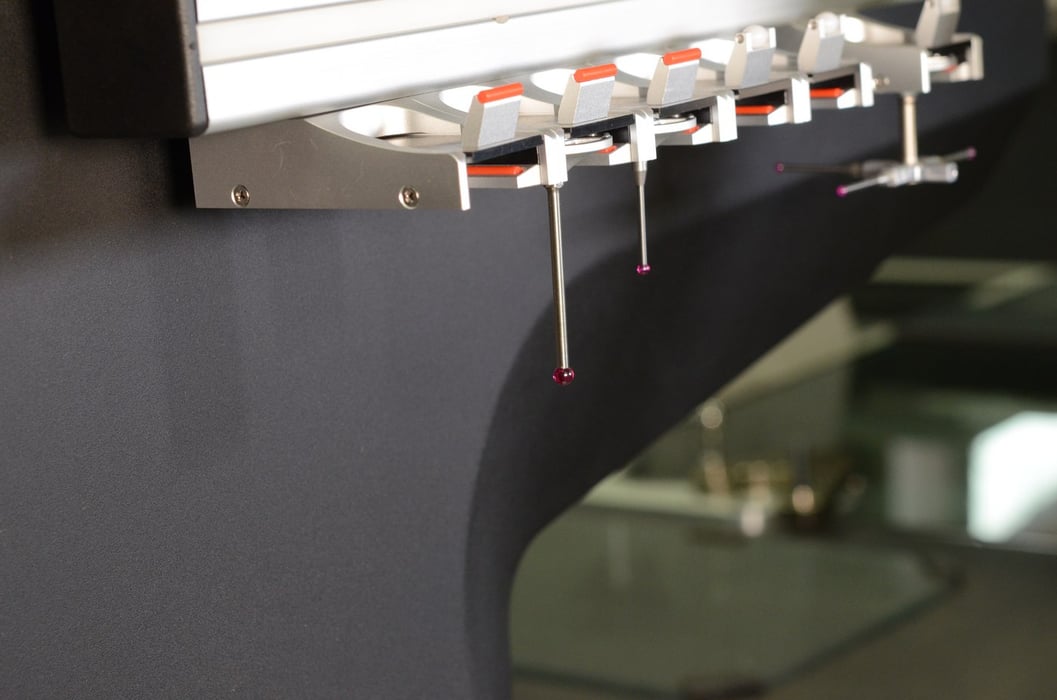 STEP 3: SOLUTION
Verification
With a purchase order in-hand and DFM completed, it's time to send the project through the Solution stage. Our cross-functional team will perform a 360-degree analysis to ensure we captured both design and purchase order requirements, including certifications in our system. We are obsessed with the details and addressing any last-minute questions during the Solution stage, which dramatically increases project success rates.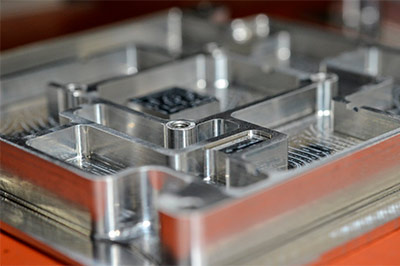 STEP 4: IGNITION
Make It
Let those aluminum chips fly! We're in full production using both VMC and HMC technologies. We're going to machine the aluminum RF shield, send it out for plating, install threaded inserts and dispense the Nolato Trishield form-in-place gasket in half the typical lead time.
INSIDE SIGSHIELD™
The second requirement of the SigShield™ product realization process is the use of premium Nolato form-in-place gaskets.
Through our long-term partnership with Nolato, we've come to trust not just their products, but their entire process and team.
STANDARD MATERIALS AND
ADDITIONAL OPTIONS
Nolato Corporate Brochure
Everything you want to know about Nolato EMI Shielding and Compatherm thermal gap fillers.
Nolato EMI Shielding Test Standards
A complete description of the Nolato and Modus Advanced quality tests.
Trishield 2.0 Next Generation FIP
Information about the next generation EMI shielding form in place gasket technology.
LEARN HOW A STRATEGIC PROCESS WILL SAVE YOU TIME AND MONEY
Discover why companies such as Tesla and Siemens see Modus Advanced, Inc. as the obvious choice to deliver reliable, high-quality custom products.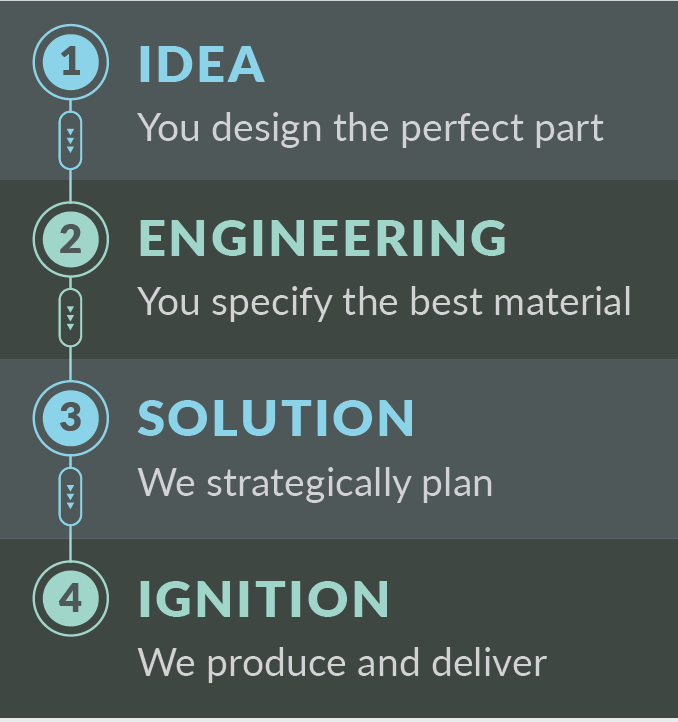 …Modus® should be included in any quote activity on new parts.
I appreciate everything Modus® did for Hubbell, when we had an emergency a couple of months ago - it is not forgotten. I have stressed to our engineers that Modus® should be included in any quote activity on new parts. Hence, you will continue to see more orders coming in from Hubbell this year and beyond. Thank you and I look forward to continued success of our great partnership.