WESTHERM™ THIN FILM THERMAL INTERFACE MATERIALS
Thin, thermally conductive, insulating materials.
Why We Created WESTHERM™
Our WesTherm™ thermal interface materials are thin film products designed to isolate power sources from heat sinks while still conducting heat.
WESTHERM™
THIN FILM THERMAL INTERFACE MATERIALS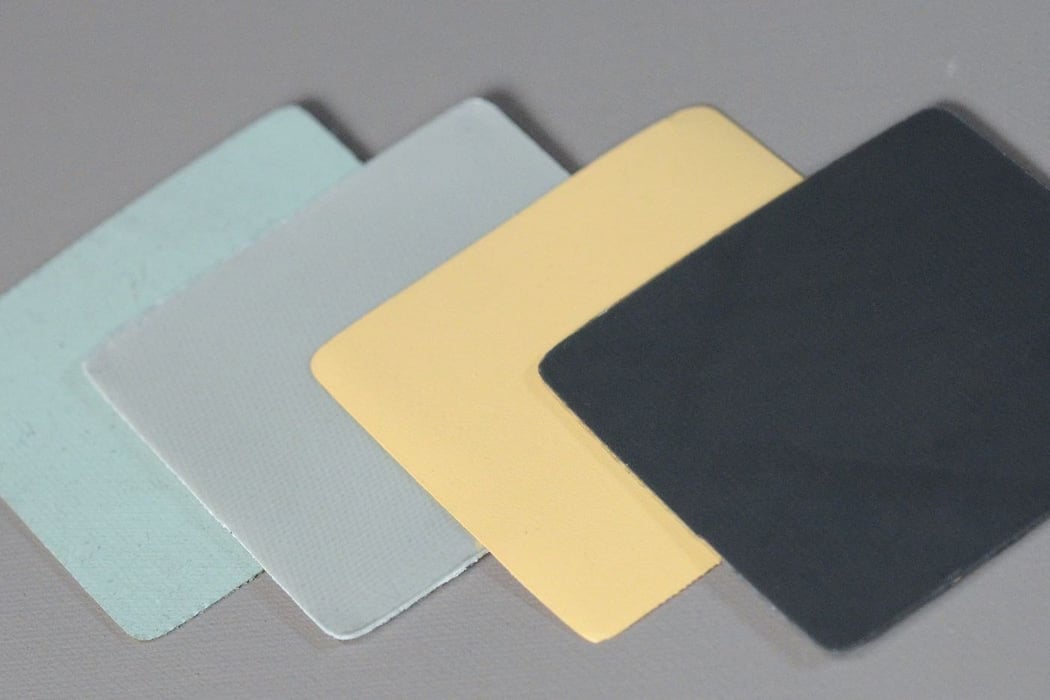 WesTherm™ Film
WesTherm™ Film products are available in a variety of thicknesses and thermal conductivity values. Films are commonly used in applications such as placement between heat generating components and heat sinks or heat spreaders, among other applications. Our fiberglass-reinforced and ceramic particle-filled films provide cushioning for electronic components such as transistors. Our aluminum foil coated films are superior replacements for thermal grease compounds. We also offer a Kapton® and silcone composite film, which can be a lower cost replacement for expensive and breakable ceramic insulators.
QUESTIONS?
OUR TEAM HAS ANSWERS.
With over 40 years of growth we have one of the most comprehensive arrays of advanced processes in the industry.